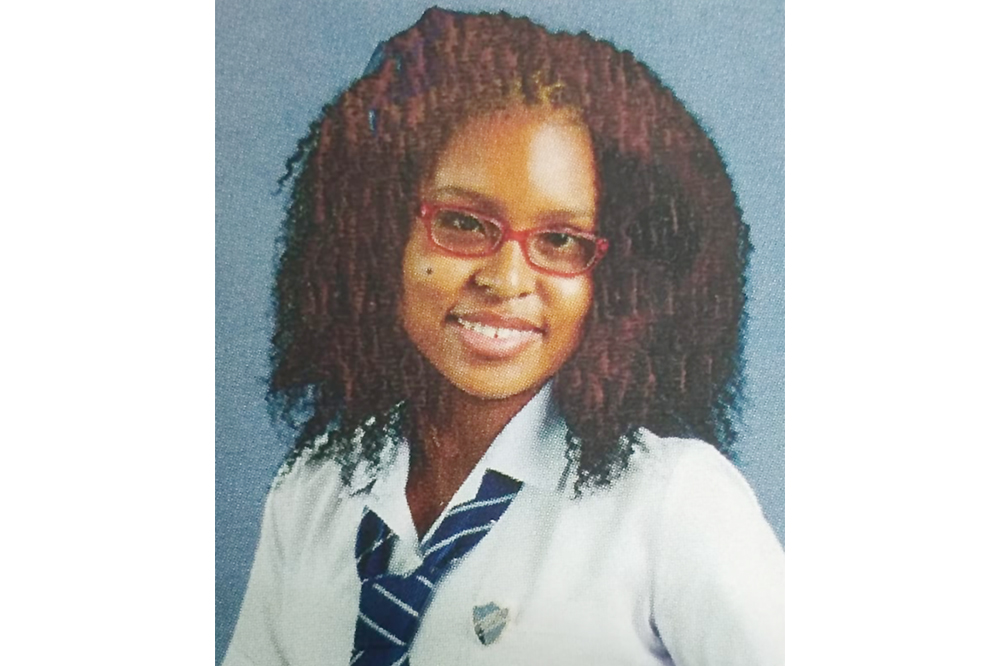 Zuania thanks God for Grade A performance
God's guidance, vitamins and time management were key ingredients to Zuania Baptiste's success in the Caribbean Secondary Education Certificate (CSEC) examinations.
The 16-year-old received 12 grade ones and two grade twos in this year's sitting of the exams and is one of three of St Vincent and the Grenadines' top performers.
"When I first became aware of the news, I rejoiced because I was so happy. I also thanked the Lord for what he has done for me. I always put him first in whatever I do. I was really thrilled and elated," she told SEARCHLIGHT.
Baptiste received grade one passes in English A, Theatre Arts, EDPM, Music, Additional Math, Spanish, Geography, Chemistry, Biology, Physics, Accounts and Information Technology.
She also has a grade one pass in General Mathematics, which she sat in the fourth form.
Her grade two passes are in French and English B.
"I did a lot of praying, putting God first, asking him for guidance. Also I managed my time wisely so that I could balance my studies with leisure time. I also started studying during the summer of form four…I took a lot of vitamins and mind tablets," Baptiste said. "I had a lot of people encouraging me like my teachers from CW Prescod Primary School and Mr Parris, who helped me in music preparation and my parents who are always there to encourage me and guide me, my friends…I always thank the Lord."
And the Brighton resident advises students who will sit the exam in the future to start preparing early and have their minds set on what they want to accomplish.
Baptiste is an aspiring gynaecologist and has already applied to the St Vincent and the Grenadines Community College where she will study Biology, Chemistry, Pure Mathematics and Spanish.