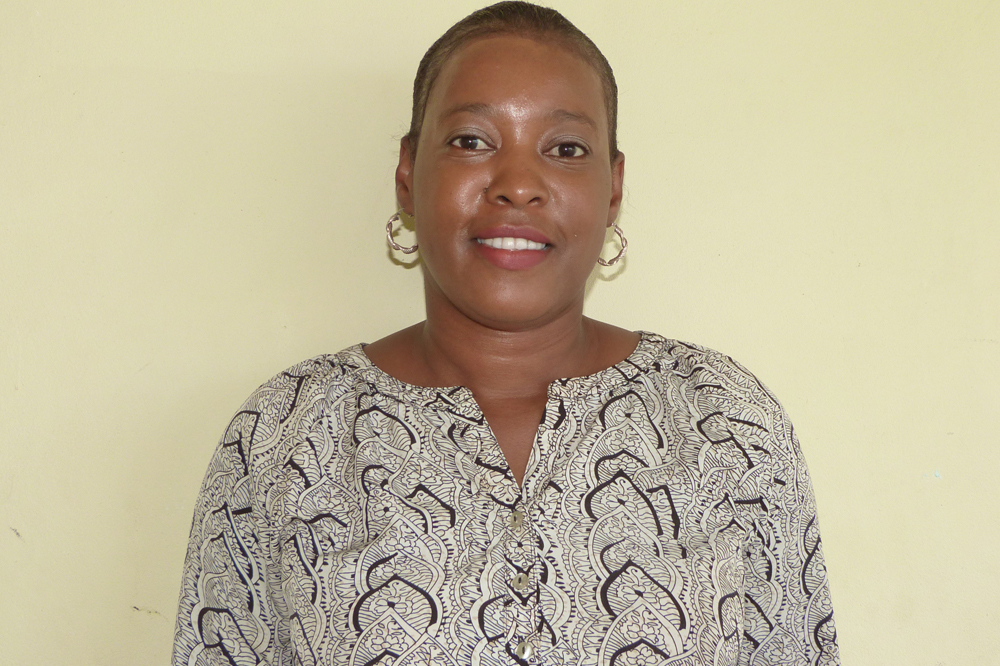 Police officers gear up in fight against child abuse
Two hundred police officers now have greater capacity to efficiently respond and prevent cases of child abuse and neglect after participating in sessions coordinated by the Child Development Division earlier this month.
Jemma Alexander, the Director at the Child Development Division, and a coordinator of the training, spoke with SEARCHLIGHT on August 9, which was the last of five days of sessions held at the Girl Guides Headquarters.
She indicated that the Ministry of National Mobilization and the United Nations Children's Fund(UNICEF) collaborated to put together the training, which was being facilitated by crown counsel Cerepha Harper-Joseph, Inspector Sherol James, and child protection officers Sandra Augustus, Taniesa Joseph and Camille Johnson. Lawyer Carlos James stepped in for one session on Wednesday in place of Harper-Joseph.
The aim of the workshop was to train the police officers, including gazetted officers, non-commissioned officers(NCOs), persons from the sexual offences unit, the criminal investigation unit, and outstation police, in the Child Abuse Protocol and Reporting Guidelines, as well as the Child (Care and Adoption Act) (2010), she informed.
Therefore, the crown counsel was responsible for introducing the legal framework and legal provision for the Act; Inspector James covered the criminal code, offences and police responsibility, and the child protection officers spoke about the child abuse protocols.
Speaking more on the intention of the training, the Director disclosed, "we want to enhance their capacity in execution of their duties, because they are mandatory reporters."
"When a child is abused the police are responsible for the criminal aspect, so we are hoping that by this training, that they will know how to respond to child abuse, know the indicators too, because we teach them," what to look for as well, Alexander stated.
The training has received positive feedback from the officers, who "are requesting that we train more officers," the Director disclosed.
Apart from certificates, the officers took away for their reference copies of the Act, and the child abuse protocol and reporting guidelines.