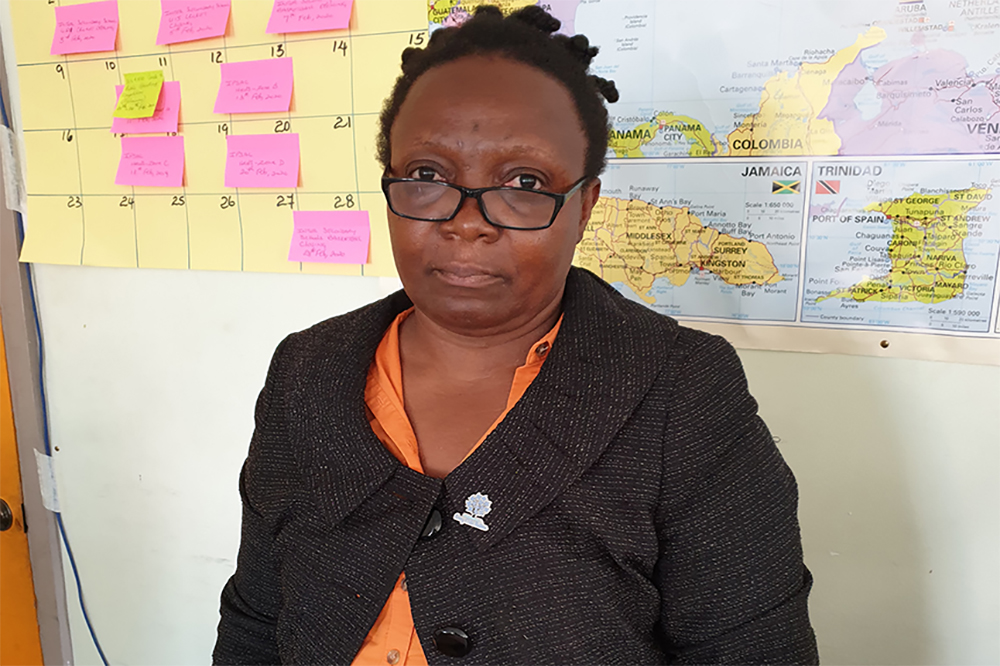 'It's a crime to know about sexual abuse and not report it'
It is against the law in St Vincent and the Grenadines (SVG) to know about sexual abuse and not report it.
That point was made clear recently by local Child Protection Officer Sandra Augustus who said the Children Care and Adoption Act of 2010 speaks about mandatory reporting.
"It's speaks towards teachers, social workers, police and health professionals and there is a fine of $5000 or three months imprisonment for failing to report a case of child abuse," Augustus told persons gathered at the Ministry of Education's Curriculum Unit in Richmond Hill for a workshop.
The workshop, organized by the Psychology Department at the Milton Cato Memorial Hospital, targeted persons working in the education sector here and had as its main agenda item, child sexual abuse in SVG.
Augustus said that media workers can also be charged for not reporting suspected cases.
"As a citizen you are accountable. The law states that even if you have suspicion you report them then an investigation would be done," commented Augustus who added that the police will investigate the perpetrator and the childcare officers will look at the victim.
"We don't take names, you can report anonymous," she stated while noting that there is also a Child Protection Act.
Psychologist Dr Jozelle Miller, attached to the Milton Cato Memorial Hospital (MCMH), said that it is important to note that one is now mandated by law to report even a suspicion of any assault or abuse.
"So, it is not for you to take it for granted," she said while adding that incidents of sexual abuse are on the rise here.