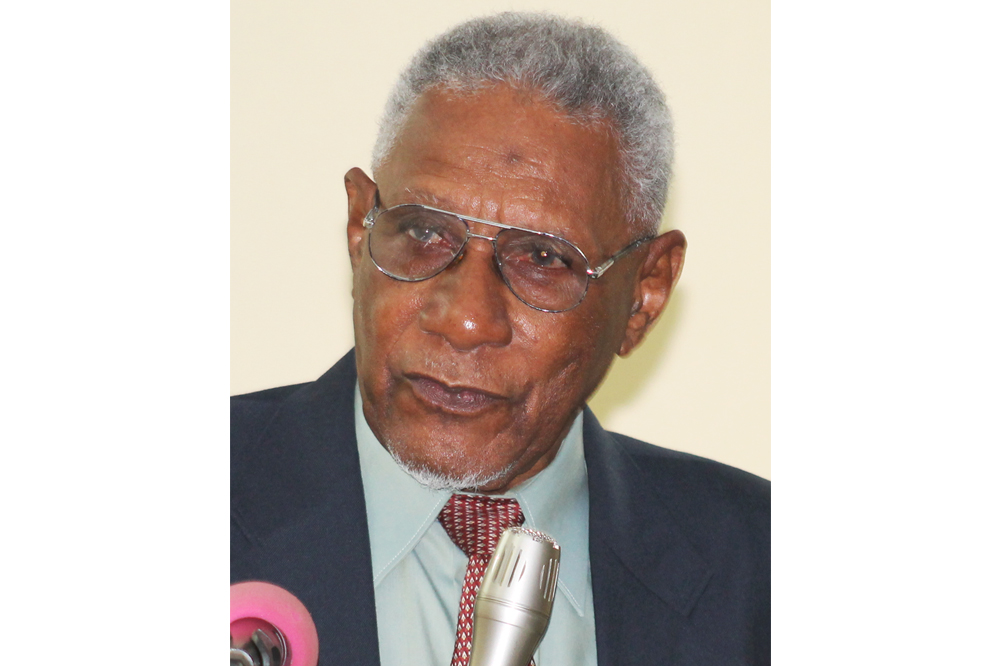 New scholarship fund to honour of Sir Vincent
The Government of St Vincent and the Grenadines will establish a scholarship fund in honour of the late Sir Vincent Beache.
Prime Minister Dr Ralph Gonsalves made the announcement on Monday while delivering the eulogy at Beache's state funeral.
"As an initial memorial, our government is establishing a Sir Vincent Beache Memorial Scholarship Fund to provide scholarships, grants, material assistance to deserving students at the St Vincent and the Grenadines Community College and at universities in our region, particularly in the fields of applied science and technology," he said.
Gonsalves said that the government of the Republic of China on Taiwan has pledged US$150,000 for the fund. And this government's contribution to the fund will at least match that of Taiwan's.
"I will personally contribute and I will personally embark upon a drive to source other funds from the private and public sectors and external agencies. This is in addition to any particular scholarship or other memorial to be named in his honour," the Prime Minister said.
He said that the people of St Vincent and the Grenadines, especially those in the Unity Labour Party — which was founded by Beache — will protect and advance the legacy and memory of the deceased statesman; "a titan of our time".