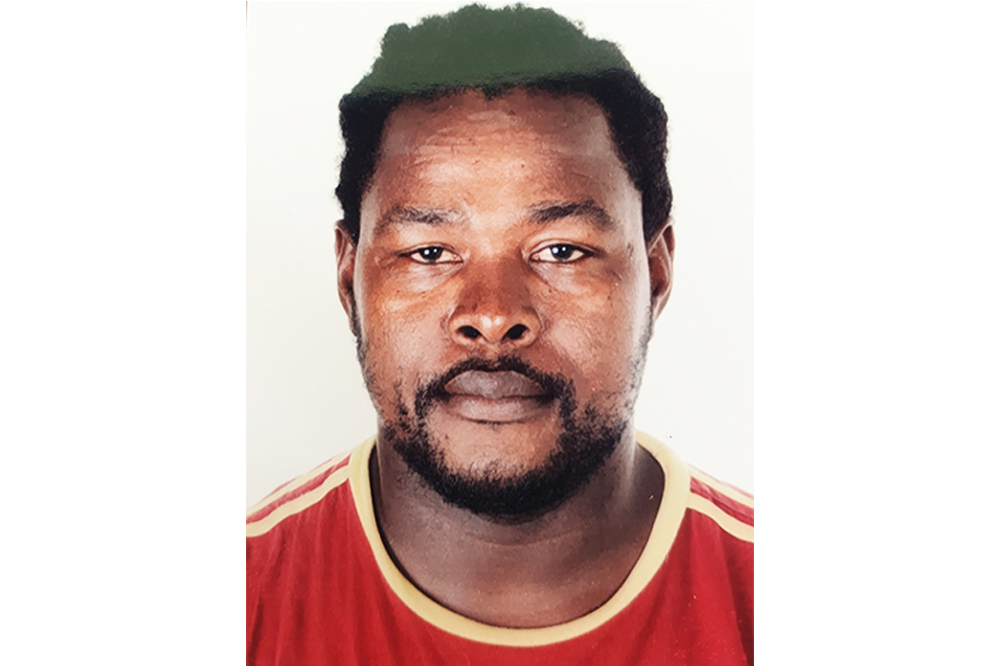 Solve your differences without violence says relative of slain man
A relative of murdered construction worker Sylvan Nanton is calling on persons to solve their differences without bringing violence into the equation.
"I think it is time enough for people to have respect for one another and solve conflict without violence. It ain't easy to lose a child, a brother, a friend in them kinds of brutal attack," the woman told SEARCHLIGHT on the condition of anonymity.
Nanton, 41, was shot and killed in his vehicle at Diamond last Friday August 16 around 5:45 a.m. According to investigators, Nanton was discovered unresponsive with gunshot wounds about his body in Motor Vehicle PK 927.
Nanton's relative who had accompanied his mother to his post-mortem examination at the Milton Cato Memorial Hospital (MCMH) yesterday said she did not want to be identified but wanted to send a message to the youths.
"I just want to tell them stop all the killing because if they have beef with my relative and they kill my relative and my relative gone, they leaving a big burden on who is behind.
"It's time enough for us to bring back St Vincent as before. I am not really a Christian, but I think St Vincent and the Grenadines could be a better place," said the woman who lost a daughter to violence a few years ago.
She said that our country can be considered a small island and we should look out for one another.
"Nobody is perfect, but we have a mind to think. If we plan to do somebody something, we should be able to sit down and say okay this is not right," said the bereaved woman.
She said that the violence is not unique to SVG, but we can do better as a people.
"If we have conflict, we can try to work it out in a different manner because it is not easy for a mother to go and bury a child," she said while adding that violence can negatively affect our tourism product.
She said that she planned to go to Trinidad and Tobago (T&T) but when she heard about all the killings in the twin island state, she changed her mind, and this can happen to visitors who want to come to SVG.
"That is an example. It can happen to us," said the woman who will like Nanton's killer brought to justice.