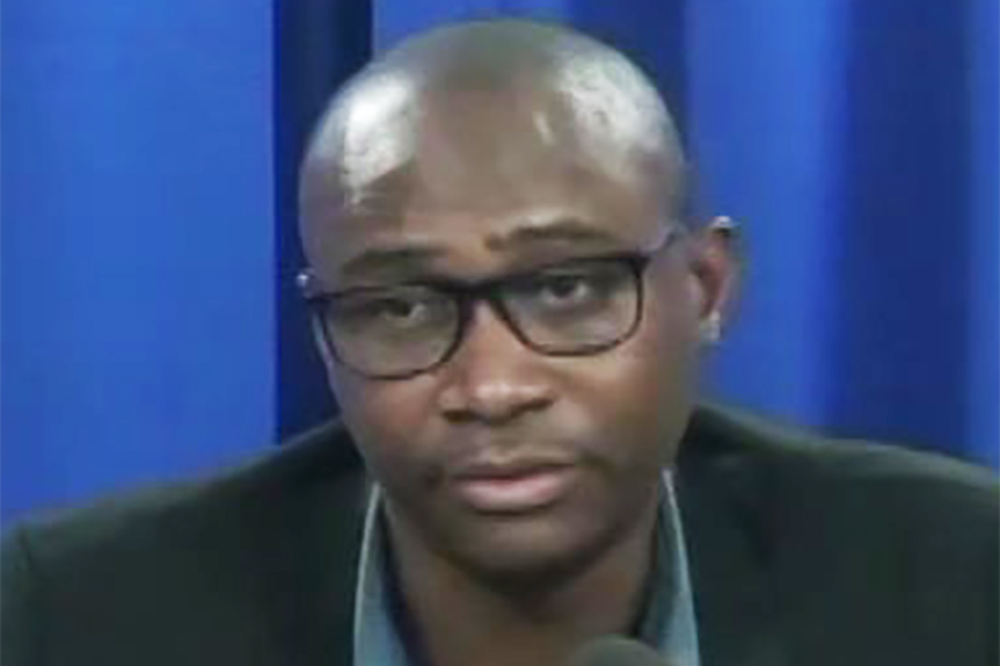 Caribbean governments accused of illegally outsourcing teachers' labour
The Caribbean Union of Teachers(CUT) believes that Caribbean Governments are continuing to illegally outsource the labour of teachers when it comes to the marking of school based assessments (SBAs).
The 39th biennial conference for the CUT was held in St Vincent and the Grenadines recently between August 4 and 9. During this conference the Union discussed a number of issues affecting teachers and education in general, according to their General Secretary Don Howell.
Howell, a St Lucian, in an interview with SEARCHLIGHT last week, informed that the marking of SBAs for the Caribbean Examinations Council (CXC) was also a subject on the agenda. "We believe that the Caribbean Governments are exploiting the labour of teachers and we are of this view because really what is happening, in our view, is that they are outsourcing our labour without our consent," the general secretary explained.
He said that CXC "pays for one aspect of the examination yet they refuse to pay for another aspect of it."
Howell noted that the Jamaica Government has agreed to pay teachers for their marking of CXC SBAs.
For those who may be arguing that the marking of the assessments is part and parcel of the responsibilities of teachers, Howell responds, "No way; that argument has no merit because the exam is being carried out by an external agency and we don't work for that external agency." "If we did, then they have no reason to employ or to pay teachers to mark scripts," he added.
The fight against non-payment for SBA marking has been ongoing for more than 10 years, according to the general secretary, and individual Unions within the territories are using various avenues to address the issue.
"We hope that collectively Caribbean Governments, and Ministries of Education will see the merit in our arguments and work with educators, as it relates to SBA marking," Howell intimated.
"We would want to see that, throughout the region there's an arrangement within each territory for compensation for teachers for marking SBAs, CXC SBAs," he concluded.
Health and safety was another issue highlighted at the conference.
"We believe that, and it is a fact that where the teachers work is also the students' learning conditions, and if we care about the students' learning condition then we will simultaneously care about the teachers' working condition," the general secretary opined.