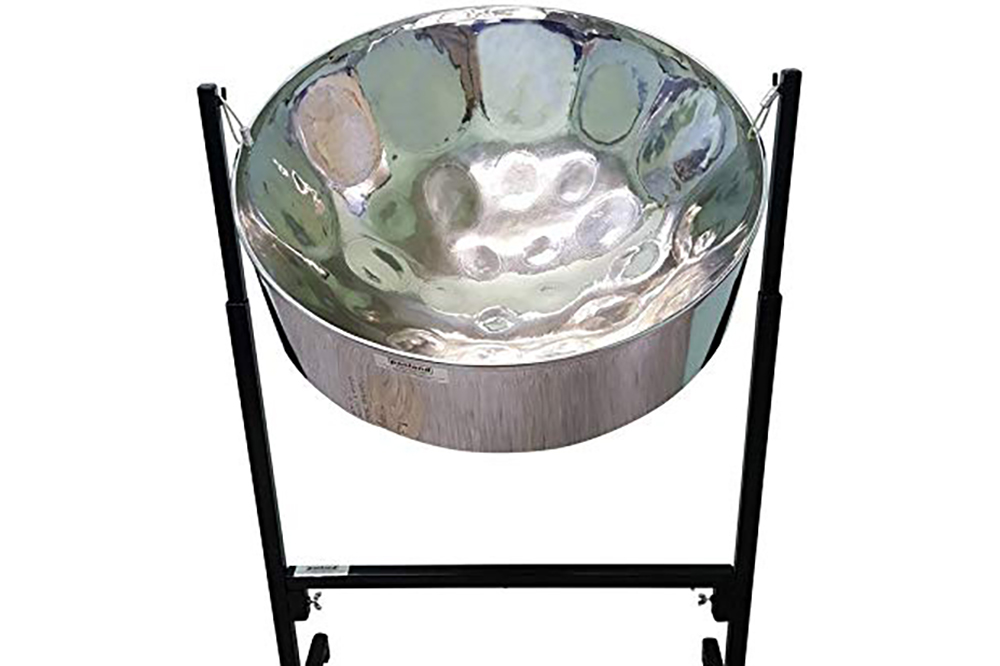 World Pan Day to be Celebrated Annually
Beginning this year, August 11 will be celebrated globally as World Pan Day. This was announced last Sunday by Beverley Ramsey-Moore, new President of the governing body for steelbands in Trinidad and Tobago, Pan Trinbago. She was speaking at the Pan Trinbago headquarters in Port of Spain where activities were held to mark the occasion.
The activities were part of a series held during the month of August which has been declared as Pan Month. It forms part of a concerted effort by the pan movement in Trinidad and Tobago to promote the steelband. The Pan Trinbago president said that pan is a marvellous instrument of the 20th century and that it is played and celebrated all over the world today.
She remarked that not only is pan played and celebrated in the Caribbean, its home, but there are now pan associations and pan-playing events in a range of countries such as Denmark, the USA, Japan, Germany, Finland, the Netherlands and Switzerland.
Ms Ramsey-Moore remarked that "as we look at it throughout the world, it should be recognised by our own. We will be there to support all organisations which have pan in their different countries…Let pan be spread throughout the world. It is our gift to the world", she said.
Over the past month, successful steelband competitions were among the highlights of carnival celebrations in SVG, St. Lucia, Antigua, and Grenada. Other panorama competitions are upcoming in London (Notting Hill carnival) and Brooklyn (Labour Day) at the end of the month. A pleasant development is that these events are now being streamed live through the initiative of pan enthusiasts and the online organisation called "When Steel Talks".