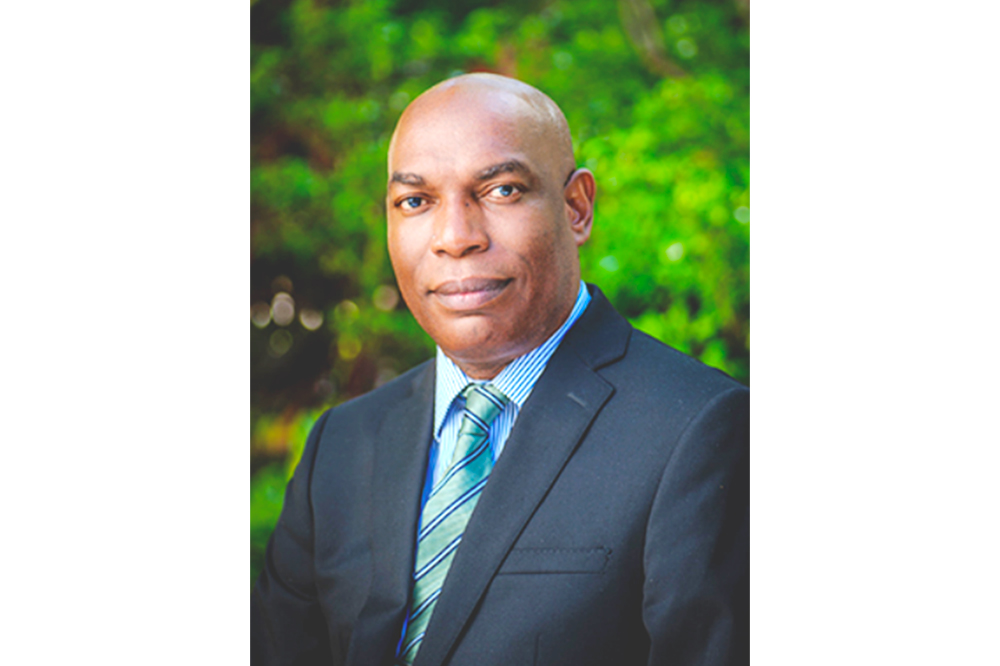 Prison Conditions still far from ideal – Justice Cottle
The judge who earlier this year commented that the conditions at the prisons are appalling, has updated that they remain far from ideal, but that the authorities are doing the best they can.
At the close of the assizes for the long vacation last Friday, Justice Brian Cottle, who presided over all matters called during the assizes, informed that he had again visited Her Majesty's Prison.
"I have had during this session, cause to make another visit to Her Majesty's Prison to observe the conditions under which our citizens who fall afoul of the criminal law are housed," he said.
At the beginning of 2019, in January, when Cottle was sentencing two prisoners, he made the observation that the conditions at the prison are "absolutely appalling." He also said that he was puzzled with the statistics of the high amount of repeat offenders. He told the prisoners at the time, "I don't know if your experience at Her Majesty's Prisons or the impact it had on you, was anywhere near the impact that my visit had on me… If it's anything along those lines, you do not wish to return there."
However, Cottle did return, and for his recent visit, he observed that, "Those conditions remain far from ideal."
On the other hand, he added that "given the resources with which we work, the prison authorities are doing the very best they can, in the circumstances, to house those who, by their conduct, have shown that they need to be removed from our society for a while."
The Justice also noted that, importantly, the authorities are also taking steps to facilitate the prisoners re-entry in society.
He also thanked the Commissioner of Police Colin John and the officers for their diligent work during the assizes, noting that "they too, operate in less than ideal circumstances. They too, would benefit from an injection of greater resources." "They too understand the challenges of the circumstances which face us all, and they do the best with what we're able to provide for them," Cottle continued.
He also mentioned the great efforts of the entire court staff and the prosecutors, and private bar.
With their efforts, at the end of the criminal assizes last Friday, the court managed to complete around 23 criminal matters, he informed, even though there were a number of breaks in the sitting of court by reason of Carnival festivities, legal training, and the sitting of the Court of Appeal.
"Despite that effort, I'm not sure that the state of the list, at the end of this session of assizes, in terms of numbers, is any smaller than it was when we started," he commented, but has not got any larger. Therefore, with no interruption next term, he expressed that they may begin making some inroad then.