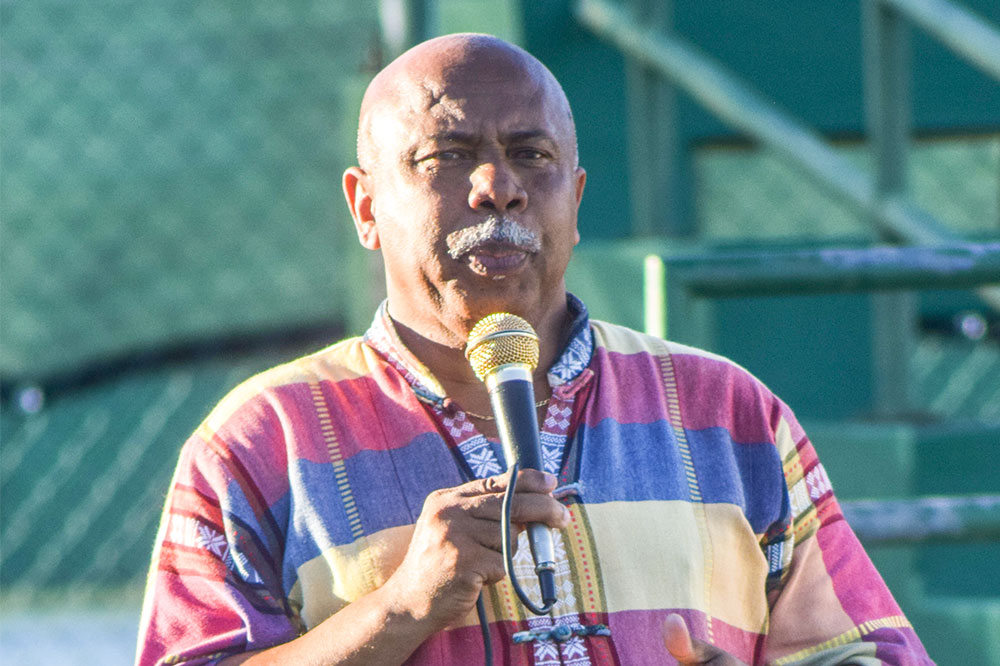 Government making moves to ensure SVG athletes are taken care of
The government is moving to make sure that sports people who represent St. Vincent and the Grenadines (SVG) overseas are either in school or gainfully employed.
"The policy is that every individual who is representing the country should be in school or working and we engage these individuals who are not working and get them jobs," Minister of Sports Cecil McKie told a gathering last week.
Speaking on Emancipation Day during an event at the Chatoyer National Park which was being held to launch the "Sports Against Crime" program, McKie said the government sees sports as very important.
"We have appointed several sporting and cultural ambassadors and part of their mandate is to spread the gospel of what sports can do for persons," said McKie who added that they have assisted hundreds of organisations and persons to participate in sporting activities and to further their studies overseas.
He noted also that soon, the government will commence phase one of the national stadium and that will include an artificial track, a washroom, a change room and seating.
He said they have secured the money and the national stadium will be a major tool in fighting crime as they engage young people.