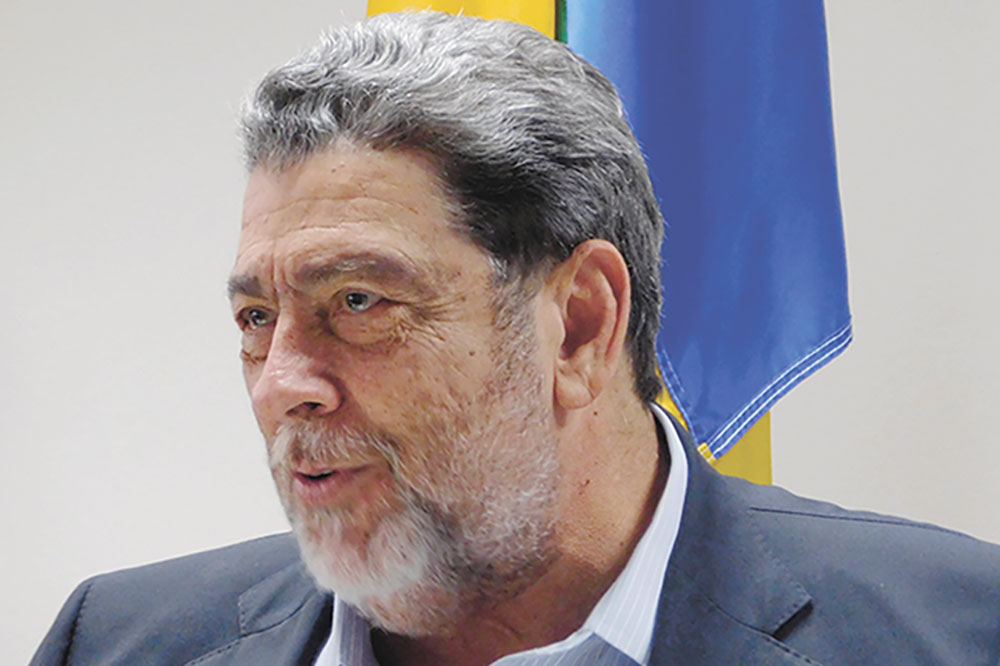 PM says he will not allow lateness and ill-discipline among Parliamentarians
Prime Minister Dr Ralph Gonsalves will not condone lateness or ill-discipline among parliamentarians.
Gonsalves spoke briefly on the matter on June 18, when Senator Carlos James, who is also the Deputy Speaker of the House, arrived late to the House of Assembly, causing the proceedings to begin later than the appointed time.
The Prime Minister said the late start had nothing to do with Speaker of the House, Jomo Thomas, who had indicated that he had another engagement and would not be present until later in the proceedings.
Because of the late start, Parliament was subsequently suspended to yesterday.
"I want to indicate to all honourable members that it is the duty of all honourable members at the appointed time and if they can't be here at the appointed time, to indicate to their leader so that their leader can indicate to the House. That's how we share information," Gonsalves said.
He further said: "we know sometimes, a professional might be at the court, a minister might be held up with a particular appointment but this is the way we have done it, always in the past. I want the public to join me so that we don't condone lateness and ill discipline and we must share information, if for one reason or another we are one or more is going to be late."
Gonsalves said that every member of the House is important and would not be in Parliament if they were not.