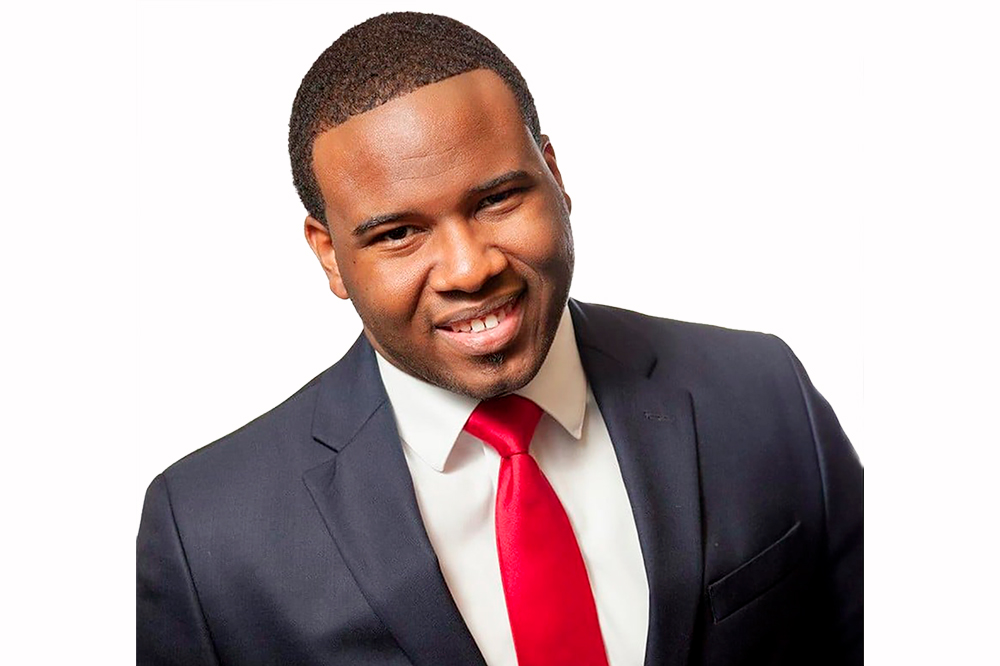 PwC firms in the Caribbean support the Botham Jean Foundation
The PwC network firms operating in the Caribbean announced a donation of $5,000 USD to the Botham Jean Foundation following its charity event on Saturday, July 20.
Staff from the St Lucia office attended the event to give their time as volunteers and have offered this support at other events too. The Botham Jean Foundation was set up after Botham Jean, a PwC employee and local St Lucian, tragically had his life cut short on September 6, 2018.
Botham lived in the United States, working for PwC in the Dallas office but kept close to the St Lucian community. He always had a passion to provide aid to those most vulnerable and this is what the Foundation is built on. The focus of projects is in St Lucia with the Boys Training Centre, Transit Home for Children and the Marian Home for Elderly.
The PwC network firms operating in the Caribbean comprise of The Bahamas, Bermuda, The British Virgin Islands, Cayman Islands, East Caribbean, Jamaica, Trinidad & Tobago and Turks & Caicos Islands.
"Our aim is to build trust and solve important problems in society, something we can achieve by being involved with the communities we live and work in," a release said.
Mike Bynoe, PwC East Caribbean Territory Leader said, "We are delighted to support such a worthy cause and be a part of Botham's legacy. His ethos and passion for making a difference is our ethos too. We are part of a strong, close-knit community across the Caribbean and are truly saddened when we lose a member of our PwC family, making our support to the Foundation even closer to our hearts. We want to extend our condolences to Botham's family and friends and hope that our support of the Foundation shows our commitment to the St. Lucian community and our communities across the Caribbean."