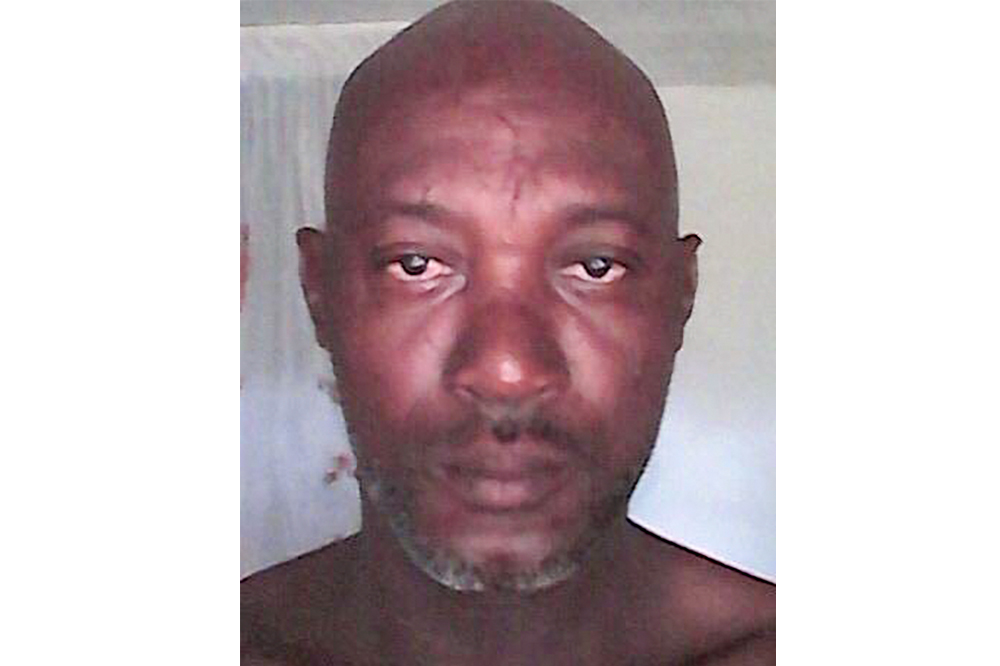 Sion Hill man allegedly stabbed to death by son
Police are looking into the death of a Sion Hill man, who is alleged to have been stabbed by his 24-year-old son.
According to a police report, Clint Miller-Boucher, 56, was stabbed multiple times about his body on Sunday.
It is alleged that the act may have been committed by the deceased's son, Clinton Cambridge, who was recently released from prison after serving five years for being found with a 9 mm pistol, along with 36 live rounds of 9 mm ammunition and 873 grams of cannabis on December 26, 2015.
When he was sentenced in January 2016, the then 19-year-old told the court that he had traded the gun for marijuana because he felt unsafe and he had marijuana because he smoked it to calm his nerves so that he would not be easily aggravated.
The 24-year-old is currently in police custody and assisting with the investigation. A post mortem will be conducted on the deceased to ascertain the cause of death.