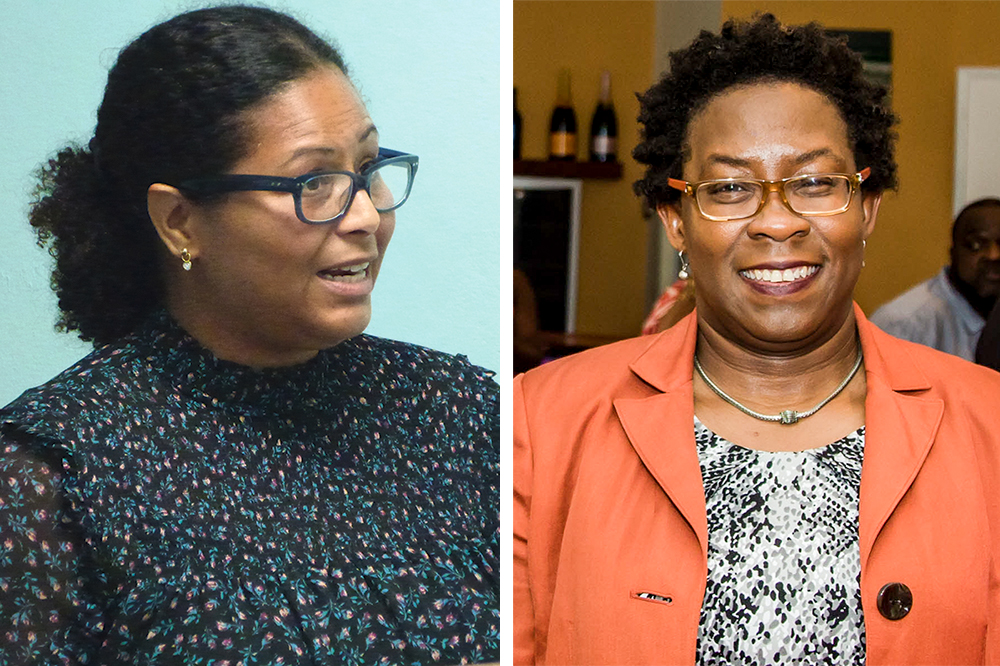 Investors can now find out more about SVG with a click of a button
Potential investors who wish to find out about St Vincent and the Grenadines (SVG) may now do so with the click of a mouse.
This as last month, Invest SVG launched the United Nations Conference on Trade and Development (UNCTAD) iGuide, a website that acts as an investment tool for SVG.
Speaking at the launch of the initiative recently, Economic Affairs Officer at UNCTAD Ian Richards said the online platform is hosted by UNCTAD and allows investors to better understand how to invest in SVG.
He noted that the platform contains information on procedures, laws, costs, taxes, contacts and testimonials and opportunities for investors, both local and overseas.
Richards noted also that the content is based on interviews that were held with government departments and representatives of the private sector.
He added also that the depth of information speaks to the country's potential and the positive impact on the government's investment in infrastructure, particularly the Argyle International Airport (AIA) and the geothermal project and how these will help the country diversify and meets its Sustainable Development Goals (SDGs).
Senior Advisor at the Caribbean Association of Investment Promotion Agency (CAIPA) and Caribbean Export Suzette Hudson said the website falls into CAIPA's work in the area of investment climate reform and particularly in the area of investment facilitation.
She stressed that investors need data and have identified, from studies, that for every dollar spent on investment facilitation, Foreign Direct Investment (FDI) increases by $189.
"Without data, investors cannot make decisions and it is incumbent on us to make sure that investors have the information that they need to make the decisions they need to make," said Hudson.
She thinks the launching of the portal is timely as it comes at a time when investors are looking to see where they will invest their money and if the information is available its puts SVG in a position to attract investors.
She noted also that SVG is the front runner on the portal, as we are the first of eight countries to complete the initiative.
Deputy Director of Invest SVG Nadine Agard said persons should be able to go to the site and have all their questions answered.
"In a global economy there are many areas of opportunity to seek Foreign Direct Investment and our region is strong and rife with both natural and human resources.
"As a result, we attract a steady amount of inflows of Foreign Direct Investment into our region. A tool such as the iGuide would be very useful to us since it assists in providing our investors with jurisdictional information on the country that is accurate, current and relevant," said Agard.
She noted that Invest SVG interacts with investors, and they know data is key in making investment decisions.
"We utilize these investment funds very heavily within all our economies so we want them to have information that allows them to make fiscal decisions very quickly and in manners that allows each jurisdiction to benefit," Agard said while adding that the website provides the country with a very strong tool.
The local consultant on the project was Sehon Marshall.
Persons can visit the website by going to https://www.theiguides.org/public-docs/guides/saintvincentandthegrenadines.