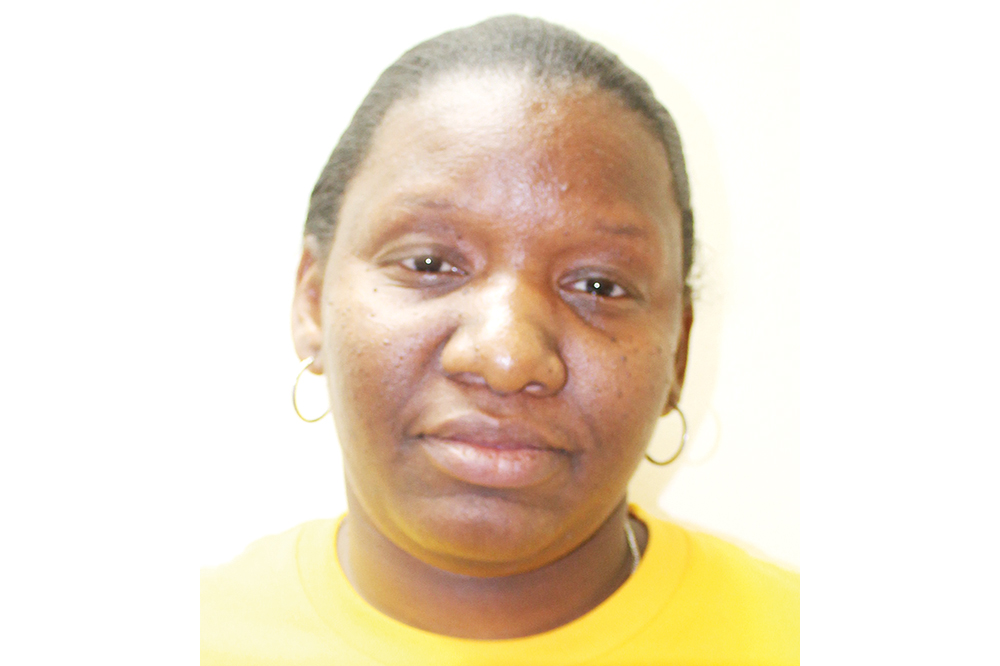 Woman gets suspended sentence, fined $10,000 for approaching juror
The woman who caused a mistrial because of her conversation with a juror has been given a suspended prison sentence, and fined $10,000.
Last Friday, Jemima Woods, a 33-year-old cashier of Layou, changed her plea to guilty for the charge of interfering with a criminal legal process and approaching a serving juror for the purpose of discussing the matter.
Before Chief Magistrate Rechanne Browne at the Serious Offences Court, she also pleaded guilty to expressing her opinion about the ongoing criminal matter to the juror.
Counsel Grant Connell mitigated for Woods, who had no previous criminal record. He also apparently noted that the two have been friends for 12 years.
However, it was apparently noted that Woods had served as a juror in the past and should have known the rules. The court decided to impose a prison sentence for the charge of interfering with a legal process by approaching a serving juror. Therefore, Woods has been sentenced to one year imprisonment, but this will only be served by her if she is convicted within the next year.
For the charge related to Woods expressing her opinion to the serving juror, a fine of $10,000 must be paid by October 1, or she will have to spend nine months in prison.
The result of Wood's actions was that on June 20, at the High Court, the juror said that she was uncomfortable with continuing the matter. The juror explained at the court on that day that Woods had told her of a conversation between her (Woods) and the accused in the trial. Woods had apparently told the juror that the accused said he knows her (the juror). Since the juror did not know what else was discussed, this was why she was uncomfortable continuing.
Woods was arrested the following day, and charged on June 24, and was allowed a $4000 bail.