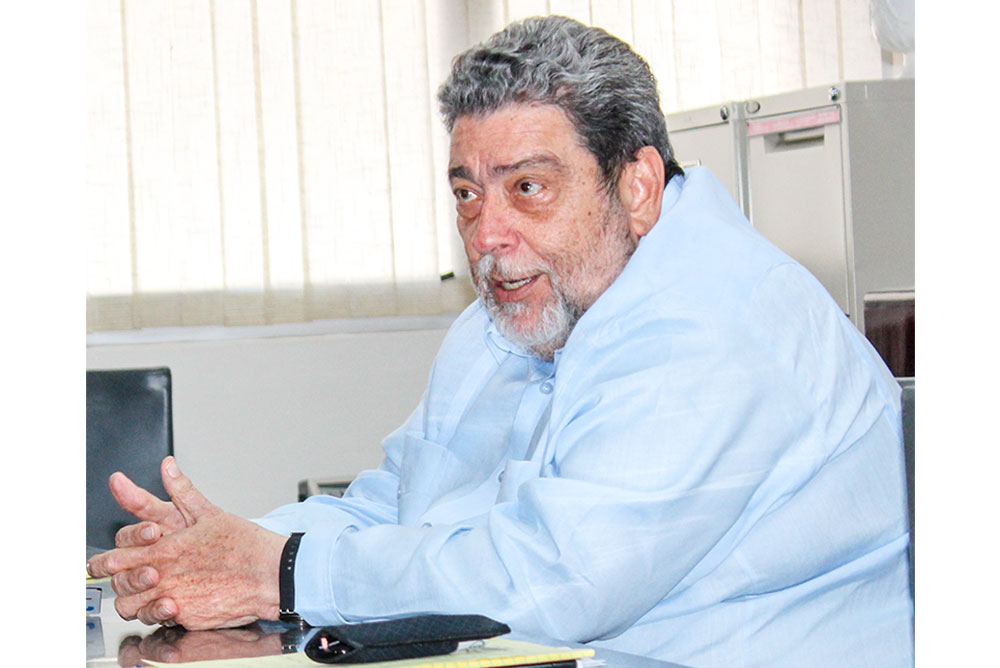 SVG gets US$30 million to build a resilient economy
St Vincent and the Grenadines now has at its disposal US$30 million to help in building a more resilient economy.
Prime Minister Dr Ralph Gonsalves said on Wednesday that the country has received its first tranche of funds under the Fiscal Reform and Resilience Development Policy Credit Project.
Speaking on We FM, Gonsalves said he was informed by finance minister, Camillo Gonsalves that the funds had been sent to St Vincent and the Grenadines' account at the Eastern Caribbean Central Bank.
This programme is one initiated by the World Bank to help the country build a more resilient economy by strengthening fiscal policy, promoting more effective public financial management and building buffers to better cope with natural disasters or other economic shocks.
The funds are also expected to support the country's efforts to transition to a blue economy by building on its natural assets, and reinforcing climate resilience.