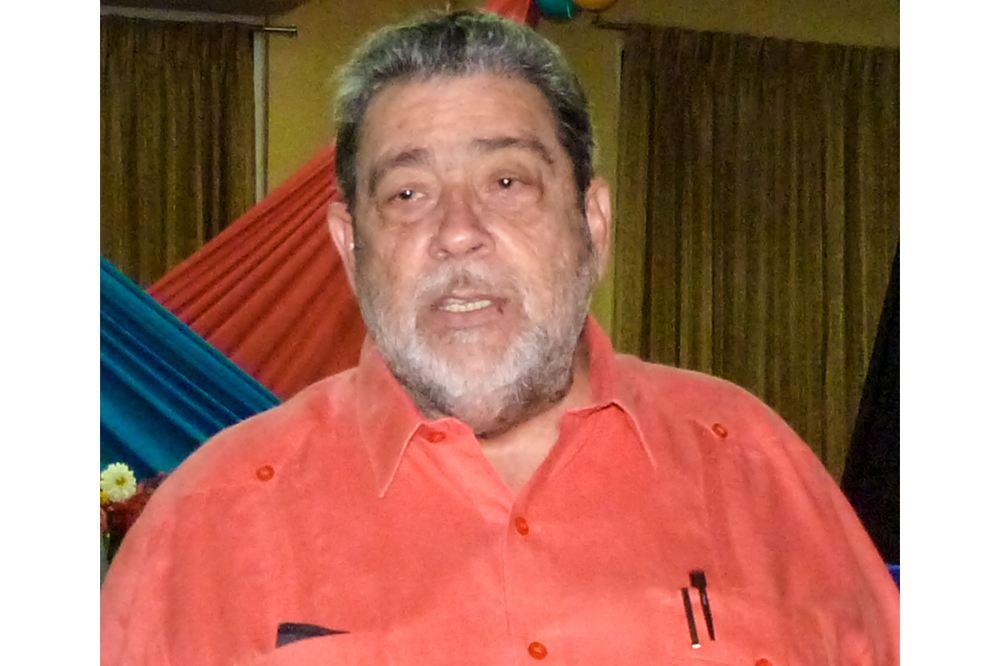 Plans in place for renovation, repairs of most schools – PM
Most schools in St Vincent and the Grenadines will benefit from a school repair and renovation programme which will take place in the seven-week period before the new school year begins in September.
Prime Minister Dr Ralph Gonsalves made the announcement in May that the government would spend approximately $6.5 million for repairs and renovations to over 90 schools.
And this week, he said that contracts are being finalised and work should begin as soon as the end of the carnival season.
"Once you have all the administrative things up front sorted out, the work would get done," Gonsalves said while speaking on radio on Wednesday. "…While I was away, I was on the case of the
minister of works, called him several times. So too, the minister of finance to make sure that the monies are released, make sure that all the contractors are lined up and so on and so forth."
He said he was informed that the Roads, Buildings and General Services Authority (BRAGSA) had already started working on some of the smaller projects and they too will be contracted to carry out some of the work in the programme.
Last year, the government spent approximately $1.5 million on repairs, but the Prime Minister said more work needs to be done on the schools.