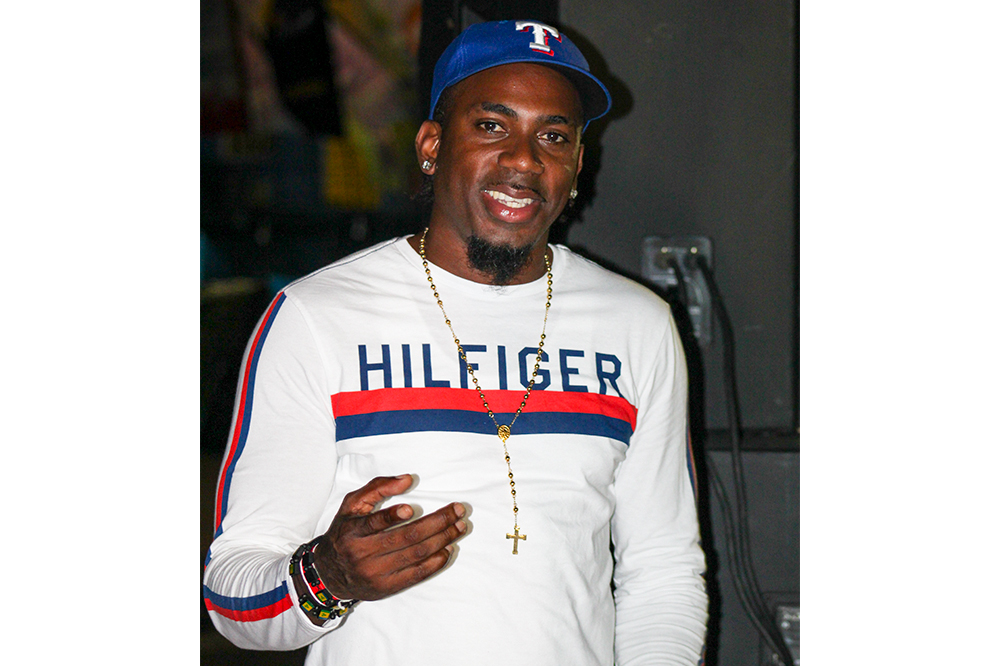 Man Kemmy ready to 'Make a Mess' in the upcoming Soca Monarch finals
After years of opting out of competition, Kemmy "Man Kemmy" Christopher is back.
The local chap from Layou who now resides in the United States and who, as a junior calypso performer won seven crowns, will try to dethrone Delroy "Fireman" Hooper at the National Soca Monarch competition tomorrow, Saturday, July 6.
In an interview with SEARCHLIGHT on Tuesday at Victoria Park, Kemmy said that over the years, people who watched him as a competitive junior singer have been asking him to come back in the calypso arena.
He however noted that because of bad experiences with calypso here, he decided to perform Soca instead.
"Soca is my thing, I love to jump and wave, I love to run up and down and I have the energy for Soca so I just decided, leh me do a Soca song and come back in the arena, come back in the stadium," Kemmy explained.
He said that his song "Make a mess", on a scale of 1 to 100, gives him about a 65 per cent chance of taking the crown.
"I know I hadda come up against some real big titans.
"Expect the unexpected from Kemmy because I have things to say, I have things to speak, I have things to sing. I will do what I have to do," he stressed.
He says he sees the reigning champ "Fireman" as his biggest threat because the veteran is about defending the crown, but artistes like Derron "Magikal" Rouse, Kenville "Fonando" Horne and Zavique "Casper G" Morris have a very good chance of winning.
"They can take the crown if they come out and perform like they supposed to, but you can't keep your eyes off Fireman," said Kemmy.