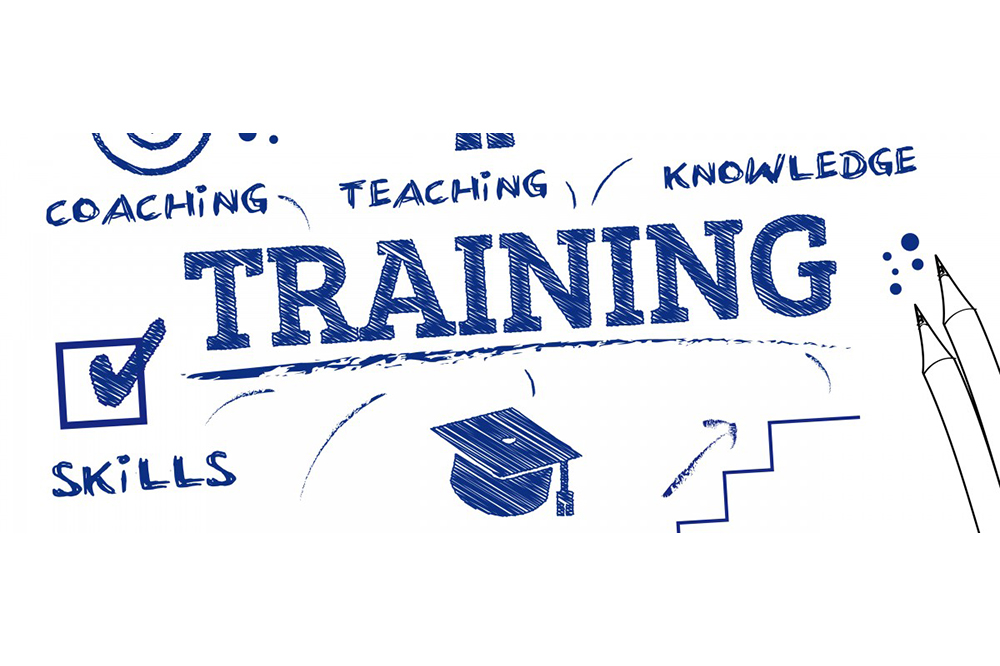 Local nurses to take part in UK exchange programme
Local nurses will have an opportunity to receive training abroad through an exchange programme with nurses from the United Kingdom (UK).
This year, recruiters from Health Education England visited St Vincent and the Grenadines (SVG) to scout nurses for a three-year programme during which nurses would be able to practice and learn simultaneously.
Prime Minister Dr Ralph Gonsalves, while giving an update on his most recent trip to the UK via radio on Wednesday, said he met with the SVG's High Commissioner to the UK, Cenio Lewis and the lead person involved to discuss the recruitment of local nurses.
And he said one of the things discussed at that meeting was "short term placements of between five to 10 nurses per year from St Vincent and the Grenadines for up to six months in the UK and then to return to us".
He added that the UK was also proposing to send five of their staff to St Vincent and the Grenadines for a duration of four to 12 weeks.
"You immediately will see the benefits here. We have our nursing programme at the community college, we have registered nurses and now we are going to be doing the degrees — 50something students are there now doing the degrees in nursing at our community college," Gonsalves said.
"And this year, another batch will go in and so on and as these graduate, we are not going to be able to provide jobs for 50something nurses every single year, but we have also said that we are training nurses also for the rest of the region, for the United Kingdom and United States of America and we have gone to the degree programme because that's where the market is transitioning to…"
The Prime Minister reasoned that after five years, this country will benefit from having at least 25 nurses with additional skills and work experience in a first world environment, which can help to build an already strong nursing service.
Gonsalves also said that the experienced nurses coming from the UK will also be able to pass on best practices to nurses here.
In relation to the three-year recruitment programme, the Prime Minister said that a memorandum of understanding is expected to be finalised on July 14 and he gives his full blessing to the partnership between SVG and the Lancashire and South Cumbria National Health Service, Health Education England.