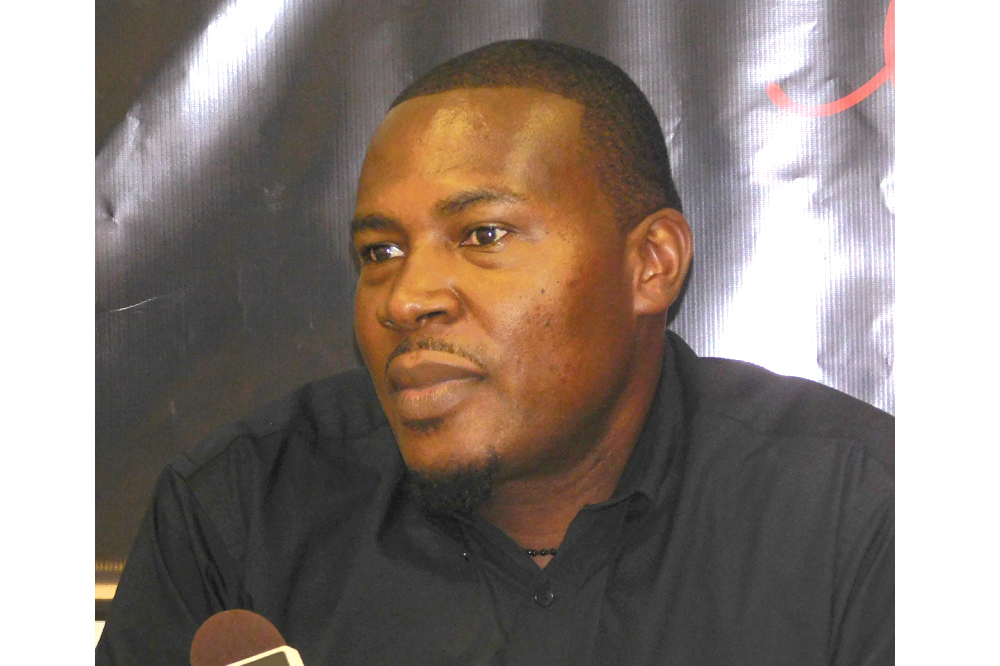 Brewery's endless contribution to Vincy Mas
Once again, the St Vincent Brewery Limited and Hairoun Beer are making a huge input into Vincy Mas.
Apart from being a platinum sponsor of Vincy Mas through collaboration with the Carnival Development Corporation (CDC), the Brewery boasts of contributions to all the components of Carnival as well as the numerous private events held throughout the festive season.
"Hairoun is the beer of St Vincent and the Grenadines and we want to ensure that during this grand and festive time that our consumers could experience our brands.
"We want them to relate to our brands in regard to the culture as Carnival is our premiere cultural extravaganza," Marketing Coordinator at the St Vincent Brewery Limited Kelvin Franklyn told SEARCHLIGHT recently.
He said that the Hairoun is the heartbeat of Carnival and the Brewery has been supporting the festival since it was established in Campden Park in June 1985.
"The brewery has been investing in Carnival. We have had different arrangements, but we have always been a major contributor to Carnival," stressed Franklyn who added that Carnival is important to the Brewery for different reasons.
The Brewery has this year contributed to the North Leeward, North Windward and Bequia rural carnivals and a night mas rural event in Mesopotamia.
Mas bands like Blondie Bird, Ahdrenalin, Owen Ralph and the Professionals, High Voltage, Tribes Mas Band, Imagination Mas Band, SVG Players International, Oxygen Mas Camp and Nelson Block are all benefitting from the Brewery's generosity.
"We give some level of product contribution to all the bands, whether big bands or small bands, we extend our hands," Franklyn noted.
The Brewery is also involved in J'ouvert through their "Paintopia" production and Franklyn notes that this year, the band will be bigger and better.
"We have unleashed the passion and it is going to be the talk of the town again this year," stressed the Marketing man.
Contributions are also being made to the various t-shirt bands that take over the streets on Carnival Monday. The Brewery has links with both FLOW's and Digicel's Monday bands.
Private parties like Colour Fete and Bacchanal Monday also have the support of the Brewery while events like Greiggs, Biabou and Canouan Carnival that take place outside of the national event are also supported by the Brewery.
"Hairoun is the beer of St Vincent and the Grenadines and we understand that, no two ways about it. This is the beer that gives us pride and we are connected to national pride and Carnival being what it is to Vincentians, it means a lot to us helping to showcase our culture in a grand way," Franklyn commented.
"We contribute millions to Carnival, and we understand the nature of what we are into. We also understand our role and we do not take sides. We are rising to the occasion. Hairoun is Carnival," the Marketing Coordinator commented.