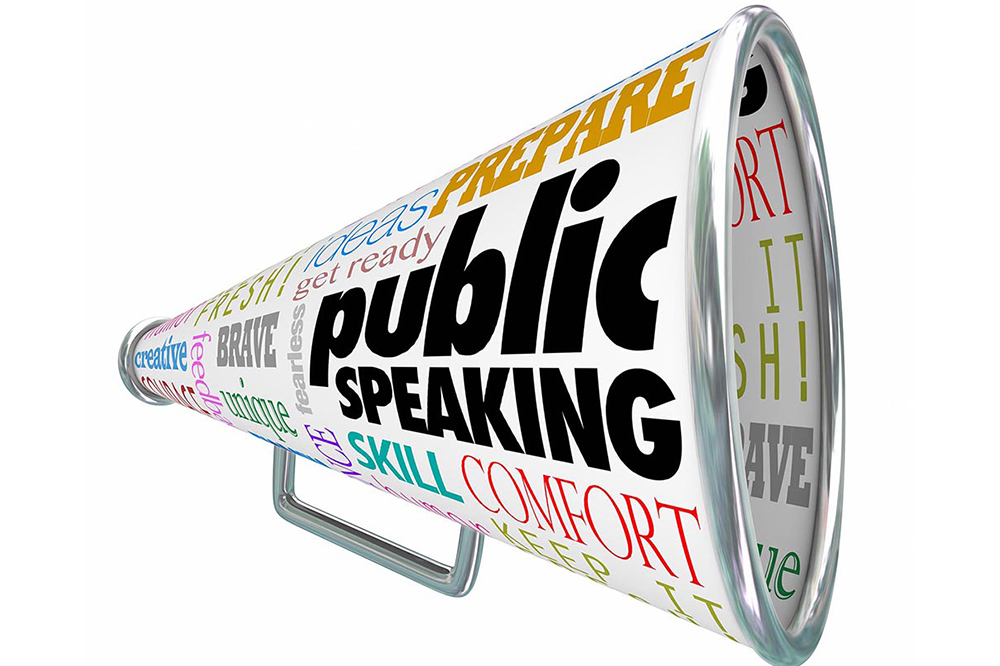 Annual Primary Schools Public Speaking Competition set for next week
Grade six pupils from local primary schools will next week take part in the annual Primary Schools Public Speaking Competition hosted by the Health Promotion Unit and the Ministry of Education.
The competition will be held on Tuesday, June 25 at the Methodist Church Hall in Kingstown beginning at 9:00 a.m.
The topic chosen for the student prepared speech is: 'Antivacs – A Threat to the Advancements in Public Health'.
Antivacs are persons who are against vaccinations.
The competition will comprise two segments, a student prepared speech and an impromptu speech. Each student is expected to deliver an eight minute presentation for the prepared speech and a one minute presentation for the impromptu segment.
Parents, students, teachers and the general public are invited to support the youths by attending this event as they give their views on this topical subject The competition is sponsored by Digicel SVG Ltd.