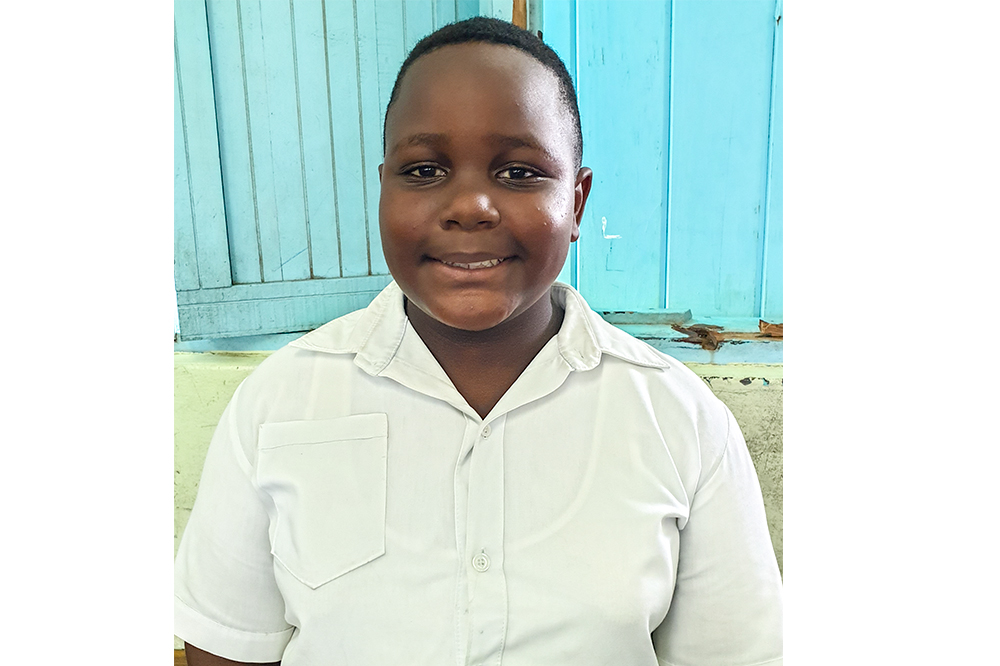 Adriel Hazell feels overwhelmed with his performance in CPEA
His position of eight overall and fourth for boys in the Caribbean Primary Exit Assessment (CPEA) has Adriel Hazell feeling overwhelmed.
Hazell, sitting the CPEA as a student of the Kingstown Preparatory School (KPS), is one of five students from his school who placed in the top 10 of this year's assessment exams.
The 11-year-old Richmond Hill resident is the son of Vern Hazell and Je Anne Jones and is hoping to continue his studies at the St Vincent Grammar School (SVGS).
"I am very overwhelmed with my position. I know that there was a lot of competition from Prep School and other schools, so I am proud of myself," Adriel told SEARCHLIGHT on Monday.
He said he wants to attend the SVGS because, "it gives you a lot of opportunities to do more subjects that some other schools."
Adriel is an aspiring accountant who loves mathematics and sports.
"I play football. I like passing and running and scoring," said the youngster who attributed his success at CPEA to hard work, dedication and extra lessons.
"The teachers were very helpful especially my language teacher. In writing my portfolio, I used her remarks very well," said Adriel.
He is encouraging students who want to do well to, "keep your mind focussed to your goal and stay dedicated."