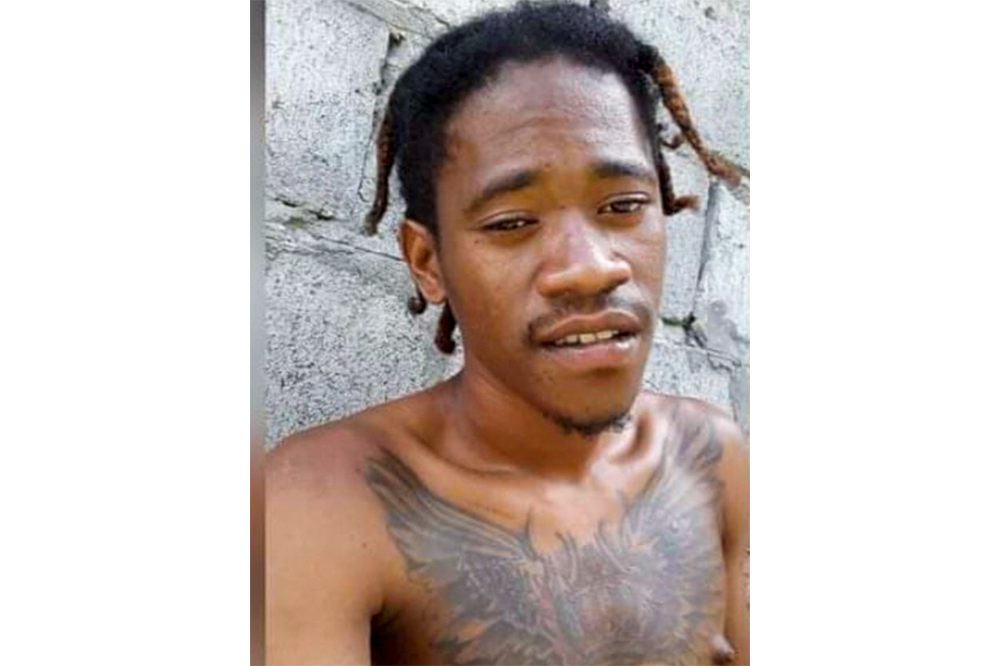 Third murder of the year
Police are asking persons with information related to the third homicide committed here this year to come forward.
Last Monday night Shaquille Ellis, a Belair man, was shot and killed at Rose Place. His fatal wound came while he was in the area of the public bath in the area.
The 23-year-old Ellis is said to have died on the spot from a chest wound. It is not clear exactly when the man was shot, but he was discovered in a pool of his own blood at around 11 pm.
He is the second man to have been killed in the Rose Place area for 2019 as on Wednesday May 8 at around 1:35 a.m. at a shop in Rose Place, Deron "Precious" Davy, a 19-year-old labourer was shot and killed.
A single bullet is said to have struck the left side of Davy's face. He was rushed to the Milton Cato Memorial Hospital (MCMH) where he died.
Since then, two men have been charged in relation to Davy's slaying. Etson Timm, a 23-year-old of Akers/Diamond and 26-year-old Jeremy Alexander from Richmond Hill.