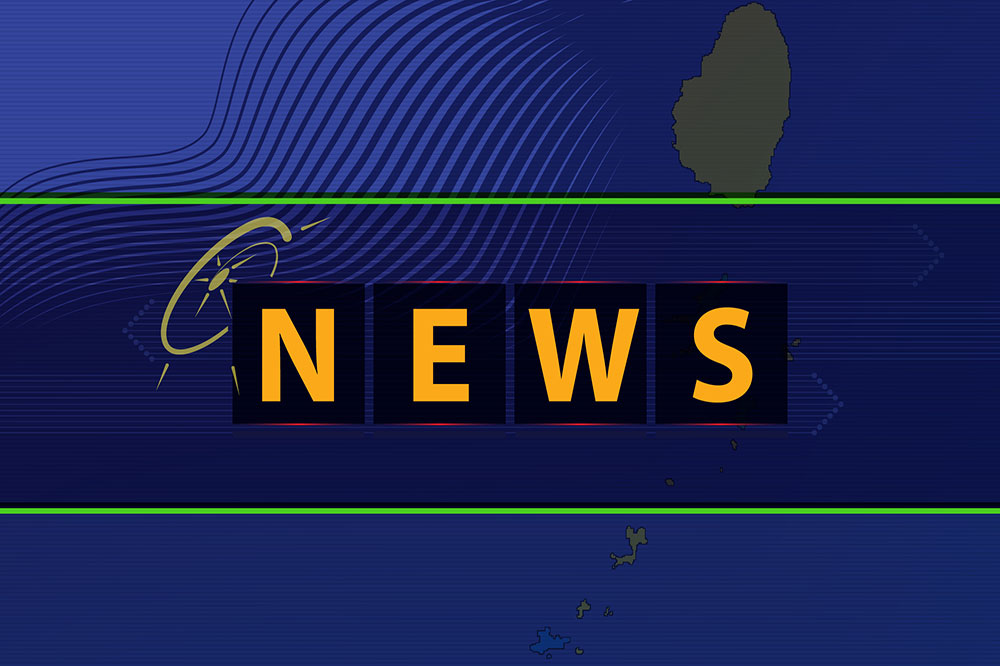 SVG to host phase two of Tradewinds
After the successful completion of Phase One of Exercise Tradewinds in the Dominican Republic from May 30 to June 8, St. Vincent and the Grenadines will host Phase Two of the exercise from June 14 to 21.
The official opening ceremony will take place today, Friday June 14 at the Car Park of the decommissioned E.T Joshua Airport commencing at 10:00 am.
Exercise Tradewinds is a combined, joint exercise conducted in three phases focused on building the capacity of US and Caribbean forces to better respond to natural disasters, as well as land and maritime threats. Participating countries look to improve security-mission and humanitarian assistance and disaster relief responses through an exchange of knowledge and expertise.
Exercise Tradewinds is approved by the Chairman of the Joint Chiefs of Staff and is sponsored by the US Southern Command (SOUTHCOM).