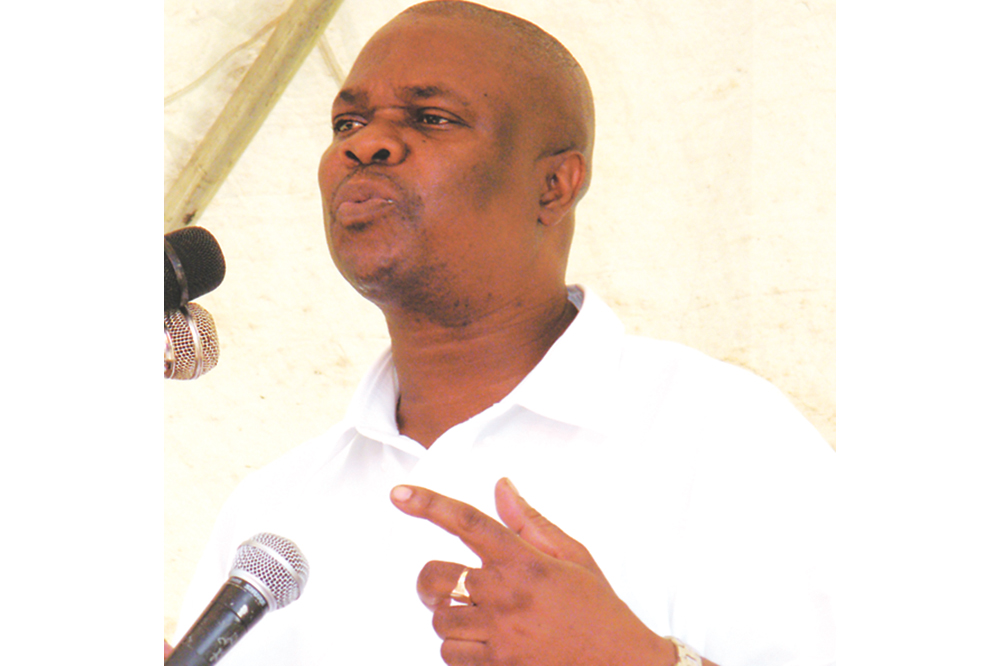 Stand-off between customs officers at air cargo shed, AIA security continues
The stand-off between security personnel and customs officers stationed at the air cargo shed at the Argyle International Airport (AIA) reportedly continued into earlier this week.
Last week Thursday, operations at that facility came to a halt after customs officers refused to allow AIA security personnel to search them before allowing them to enter their work area.
As a result, head of security at the AIA Keith Miller closed the area, bringing operations to a halt. Operations resumed at about midday, but only after a meeting between senior customs officials and AIA management.
Now, reports are that on Monday, about five customs officers who were supposed to report to work at the cargo shed, called in sick. This moved customs management to replace them with staff from Kingstown.
A source said that the following day, Tuesday, top customs officials again visited the cargo shed and another meeting was held with the management at AIA.
Both parties have remained tight lipped about the ongoing situation. Calls from SEARCHLIGHT to both the AIA and the customs department have been met with responses that the parties authorized to speak on the issues were either in a meeting or not available. Calls were also not returned.
According to someone with knowledge of the situation, who spoke on the condition of anonymity, for several weeks now, customs officers have alleged that AIA security personnel have been carrying out "illegal searches" of their person when they attempt to enter their workspace.
The source said that customs officers are repeatedly searched and scanned before they enter the work area, while police officers in uniform are not subjected to similar checks.
One customs officer who asked not to be identified said in their opinion, the scanner is improperly positioned as it should be placed further inside the building.
The customs officer added that security personnel have been overheard saying that the customs officers feel they are more powerful than other officials, so they are being searched "to bring us down to the level we should be".
"If we come outside for one second and have to return, they search us and scan us. This is not right, as the same thing is not done to police who come here," said the officer who added that certain customs regulations make what is happening to them illegal.
Last week, the stand-off left merchants, customs brokers and other persons seeking to clear goods waiting for hours.