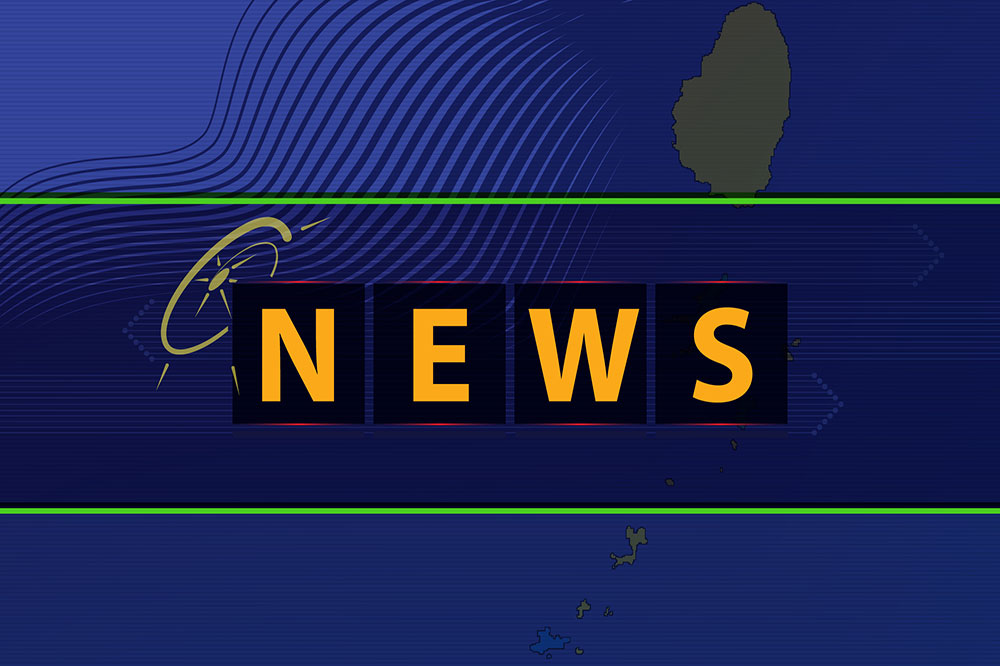 Government to find alternate location for asphalt, concrete processing plants
The Government is looking for a different location to set up their asphalt and concrete batching plants.
The plants, currently located at the Argyle International Airport (AIA), were to be relocated to Yambou, but residents last week signed a petition demanding that the government rethink the decision to place the plants in their area.
On Sunday, government officials, including Minister of Transport and Works Julian Francis, parliamentary representative for South Windward (which includes Yambou) Frederick Stephenson and Chief Executive Officer of BRAGSA Clem Bartholomew met with residents at the Yambou Seventh Day Adventist Church.
Minister Francis told SEARCHLIGHT that because of the residents' objections, other locations are being considered.
"We are doing research on one or two sites and I will make some announcements soon. We have to relocate it," stated Francis who noted that the over 60 people at the meeting were against the plant in their area.
"Nobody could be convinced so I gave them the benefit of the doubt," said the Transport and Works minister who told SEARCHLIGHT on Wednesday that he wanted to have the plants relocated as soon as possible.
He said the plants are vital to the maintenance of roads and once they are not up and running, the government has to find money to buy asphalt from Dipcon Engineering Services.
"…But, if you have your own plant it costs us a lot less…," said Francis who promised that another location would be found soon.
He said the Yambou site was ideal because of its proximity to the road and for other reasons, but that area is now instead being considered for a tire shredding plant.
"I told them that at the meeting and they didn't have any objections to that when I raised it," said Francis, who noted that the tire shredding plant will not create dust or any other pollutants that will affect residents.
Stephenson said the Government listens to the people and as a result, another location will have to be found for the plant.
"We will have to find a place for the plant because it is holding up the road refurbishment process," said Stephenson.
Yambou resident Jason Rodriguez said on Wednesday that residents are happy with the decision to not place the plant in the area.
"We will like to thank Minister Francis for taking us seriously," said Rodriguez.