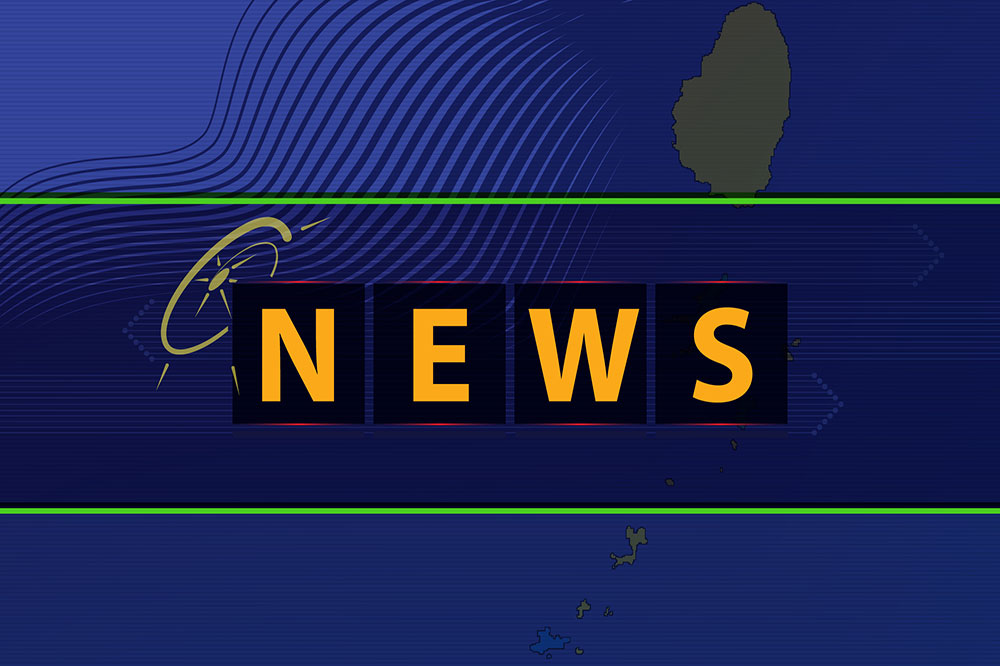 InterAction Council Statement on Venezuela
CARTAGENA, COLOMBIA (May 16, 2019) – As we meet at our 36th Annual Plenary Meeting in Cartagena, Colombia, we note with great disappointment that the situation in Venezuela continues to deteriorate.
We are deeply concerned about the 3.4 million Venezuelans that have left the country in recent years; even more tragically, 23,000 Venezuelans have died violently as a direct result of the crisis in 2018 alone.
We are equally disturbed by the reports of numerous human rights violations and alleged crimes against humanity as identified by the United Nations High Commissioner for Human Rights,the Prosecutor of the International Criminal Court, and Amnesty International.
The Venezuelan situation constitutes a complex social, economic, and political crisis. The State is on the verge of economic collapse: annual inflation, for example, is estimated at 1.7 million percent, which means that savings in bolivars worth US$10,000 at the beginning of 2018 are now reduced to 59 cents.
The security of each of us begins with our neighbours, and if we want to make our world safer, we must make Venezuela safer. Since its creation, the InterAction Council has been committed to peace, human rights, democracy, and global governance. Today, we call on the international community to show its solidarity with the People of Venezuela.
Therefore, the InterAction Council calls on the international community to:
Condemn in the strongest terms all acts of violence, abuses, and human rights violations committed against civilians;
Insist on the peaceful transition of power in Venezuela based on democratic rule;
Recognize the National Assembly as the only legitimate democratic institution in Venezuela;
Support Juan Guaidó, the Interim President of Venezuela, as recognized by the Organization of American States, in his proposal to democratize the nation through new transparent elections;
Increase humanitarian aid to Venezuela through international organizations while supporting Venezuelan NGOs to distribute the aid;
Increase support to the countries in the region in their efforts to help the Venezuelan refugees and migrants;
Fight against impunity for alleged human rights violations and international crimes in Venezuela, by creating a commission of inquiry at the United Nations Human Rights Council; cooperating with the preliminary examination by the International Criminal Court; and by using universal jurisdiction to initiate investigations.
A human tragedy is unfolding in Venezuela. It has the potential to destabilize the Americas, and accelerate existing geopolitical tensions. The Venezuelan crisis must be solved by Venezuelans. The InterAction Council is committed to solidarity with the People of Venezuela.
When injustice exists on such a massive scale, the world must take notice and demand that the oppression cease and democratic order be restored.
Sir James Mitchell, former prime minister of St Vincent and the Grenadines is a member of the InterAction Council.