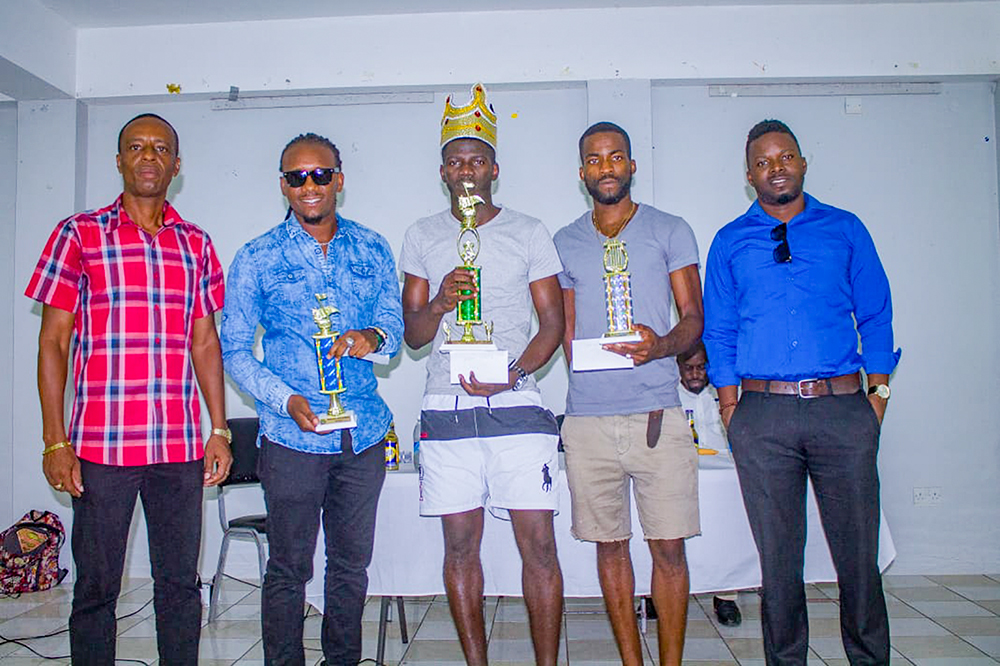 South Leeward Carnival Committee praised for the execution of 2019 events
The South Leeward Carnival Committee has been praised for the way in which they executed their 2019 event.
The words of praise came from deputy chairman of the Carnival Development Corporation (CDC) and coordinator of rural carnivals Esworth "Ezzie" Roberts.
Commenting on social media, Roberts said he is proud of the committee as it was faced with many challenges leading up to the festivities,, which were held over the May 17 weekend.
Included among the challenges were a venue cancellation, competition from a private promoter who held two big events during their carnival weekend and the sudden cancellation by the major sponsor of their J'ouvert and street jump up.
"They were informed last Friday (May 17) that sponsorship was withdrawn for the Sunday J'ouvert and street jump up. These were just some of the major challenges they faced, but with a strong will and determination, they forged ahead in unity and were able to ensure that their carnival did not end in a failure as it appeared that some persons had hoped for," said Roberts.
He added also that he was even more proud of the fact that they hosted a Soca Monarch competition on Saturday, May 18 and a few days later, on Thursday, May 23, they held a prize giving ceremony at the Learning Resource Center in Questelles.
"The committee under the leadership of Jules Morgan has demonstrated that they were not fazed by the stumbling blocks they faced along the way. They are now looking at some big plans to make the 2020 version even bigger and better," the CDC's deputy chair commented.
During the prize giving ceremony of the South Leeward Carnival Committee, "Magikal" was rewarded for taking the top spot in the Soca Monarch competition, while "Fonando" received the prize for second place. In third position was "Dat-C DQ".
Members of the committee include Joseph Ballantyne and Bomani Charles.