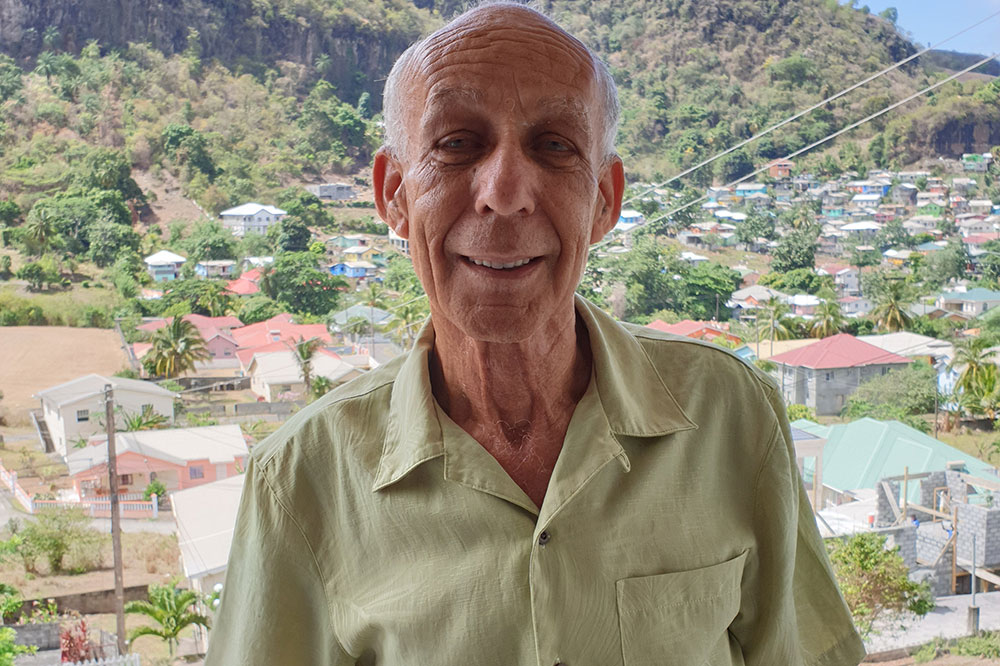 My views on Carnival have not changed – Pastor
Carnival is gratification of the flesh, and while we see it as culture, when you watch the nakedness and immorality that goes on, that is a problem.
That is the view of Pastor Noel Clarke of the Layou Miracle Church who told SEARCHLIGHT recently that his views on Carnival, as expressed a few years ago have not changed.
"I am a voice of the nation and I am patriotic, and I cannot be silent when I am in disagreement with certain things," the outspoken pastor commented.
He added also that in his opinion, people are moving away from the traditional churches because they are not getting fulfilment.
"They just go to church and go back home and they not getting anything extra. So that hunger is there, they want more, so they are gravitating to the Pentecostal experience because they are getting their fill of the holy spirit and energized spiritually with the things of God and experiencing miracles," Pastor Clarke opined during an interview.
He added that his church in Layou has a congregation of about 300 persons and it can comfortably hold another 100, but he does not encourage people to leave their church and come to his, although the doors are always open.
He added that his church is fully air-conditioned as "millions" was just spent on upgrading the facility which was officially dedicated in January.