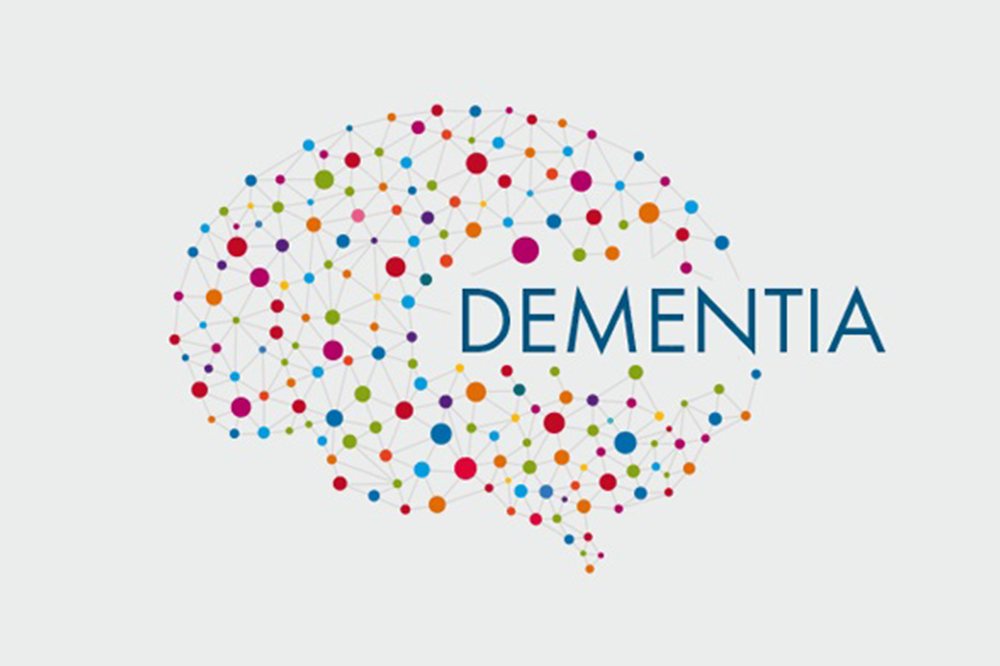 Allied Health Care Services hosts Dementia Awareness workshops
Dementia awareness will be brought to the forefront in communities here, when Allied Health Care Services, a Home Health Care and Assisted Living Service hosts a workshop entitled "The Behavioral Approach to Dementia".
The workshop, which will be conducted by the Global Seniorcare Institute Ltd from Trinidad and Tobago, will be held on Thursday, June 6 at the Adam Brothers Building at Arnos Vale.
Senior Geriatric Consultant, Simone Blackwood, BscN will conduct the workshop, which will run from 9:00 am to 3:30 pm and will focus on providing family caregivers and Foreign Domestic Workers with a basic knowledge of dementia and the various intervention strategies and treatments available.
Caregivers will also learn some fundamental skills to help manage the day-to-day care of persons with dementia, as well as the various support resources available.
The outline of the workshop is as follows:
Part 1: About Dementia ( 1 hour)
Part 2: Psychological and Emotional Care ( 1.5 hour )
Part 3: Physical Care (1.5 hour)
Part 4: Career Support and Resource Connect (1 hour)
A certficate of participation from Global Seniorcare Institute Ltd. will be issued to each of the 25 participants expected to attend.
Further information may be had from Allied Health Care Services at: 1-784-531-0615 or at [email protected]