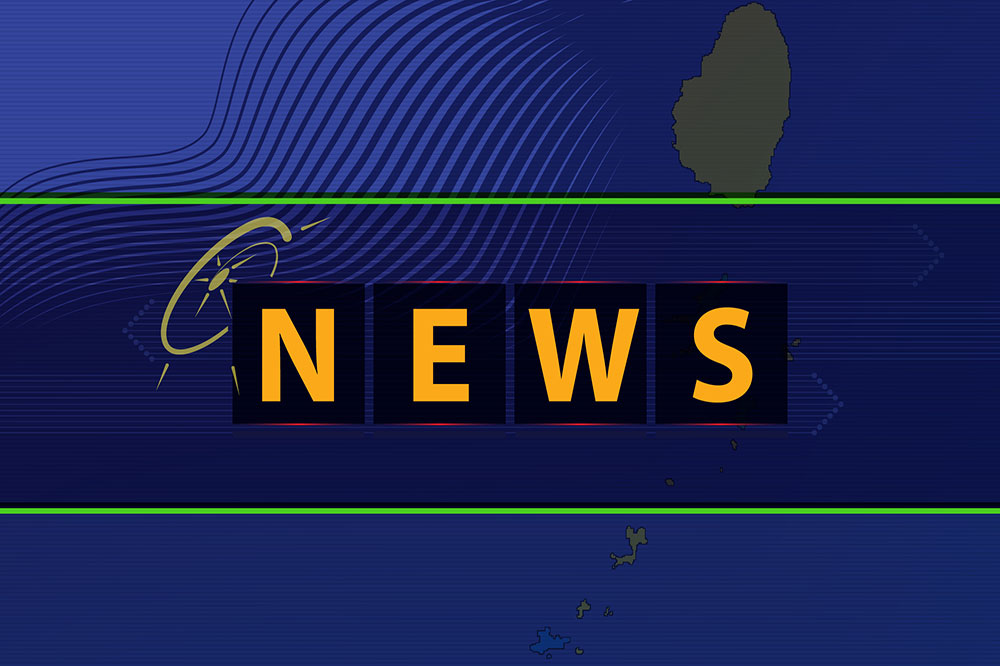 VINLEC hosts appreciation breakfast for workers
St Vincent Electricity Services Limited (VINLEC) on Friday, May 17 hosted an appreciation breakfast to celebrate workers in the Generation Department.
The event dubbed "Providing Power to the People" was held to express gratitude to the exemplary employees to the Company's Generation Maintenance workers. The attendees were drawn from all across the Company and included Technicians, Electricians, Fitters, Handymen/Toolkeepers, Labourers and Pipeline Mechanics. Staff from the Grenadines were also a part of the event and were connected via live streaming.
Chief Executive Officer, Thornley Myers outlined the value of the workers to the Company and to national development and encouraged them to continue to execute their duties with pride. Myers used the opportunity to re-emphasise the importance of working safely at all times for the benefit of individuals, teams and families. The activity was held to coincide with Environmental Health and Safety Awareness month, which is used to heighten awareness about the importance of workplace safety in our high risk work environment. Myers encouraged employees to pay attention to the theme for this month "Safety Ties Us Together – Health and Safety 24/7" and highlighted that health and wellness and Safety are linked. He reiterated the importance of taking care of physical and mental health.
This is the second year such an event is being held. In 2018, the Company hosted an activity to celebrate Lineworkers. A number of Fun Awards were also distributed at the event namely "Mr. Clean," "Best Kept Journal," "Mountain Mover," "Attitude is Everything," among others. The breakfast took place at the Sunset Shores Hotel.