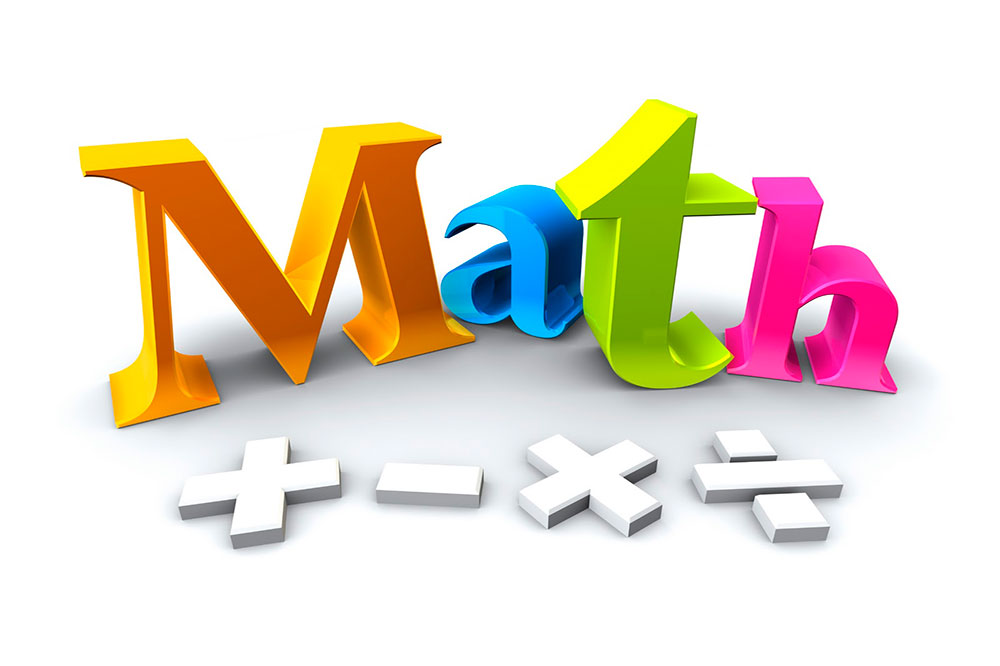 Calls being made for regional resit of CXC Math examination
Over 5,000 people have signed a petition for students in the Caribbean who wrote the 2019 CSEC Mathematics examinations to have a resit, following a breach in examination security last week in Trinidad and Tobago.
The petition was started last week on an online platform and it states that the breach involved students using their cellular devices and to some extent, textbooks during the exam period.
"This was all facilitated by the invigilator of the exam, who has since been dismissed of their duties by the council," it read.
In a release on the Caribbean Examinations Council (CXC) website dated May 16, the council said it was made aware of a breach in exam security in Trinidad and Tobago.
"At this time we are working closely with the Trinidad Ministry of Education to conduct an investigation surrounding the report. Appropriate corrective action will be taken quickly to reinforce existing security measures and to mitigate any potential impact," the release said.
Up to press time, no updates on the issue had been posted to the CXC's website.
The petition, which was started by a person who can only be identified as Trevor S., calls on members of the public to sign the petition to avoid unfairness and foster a "clean, unquestionable exam result" in August 2019.
The petition reads; "it would be unfair if these students are allowed a free pass, and equally unfair if only selected schools/students are allowed to resit a supplementary exam. The extent to which exams could have been scanned and shared, not only nationally, but regionally is unfathomable. Students could have been privy to the exam questions earlier than the start time and they could have sent these images on social media to their counterparts in other schools across the country and region. The invigilator also could have further compromised the situation by sharing the exam with other invigilators".
Up to Thursday afternoon, the petition had received 5,451 of its 7,500 signature target, since it began last week.
An article published by the Jamaica Observer on May 21 said that the CXC may consider the petition which calls for all students to resit the 2019 CSEC Mathematics exam.
According to the article, a representative of the CXC said that "all of the queries regarding such were [reported] to the head of the department and it's being worked on. The queries have not fallen on deaf ears so everyone will be notified of a decision in due course."