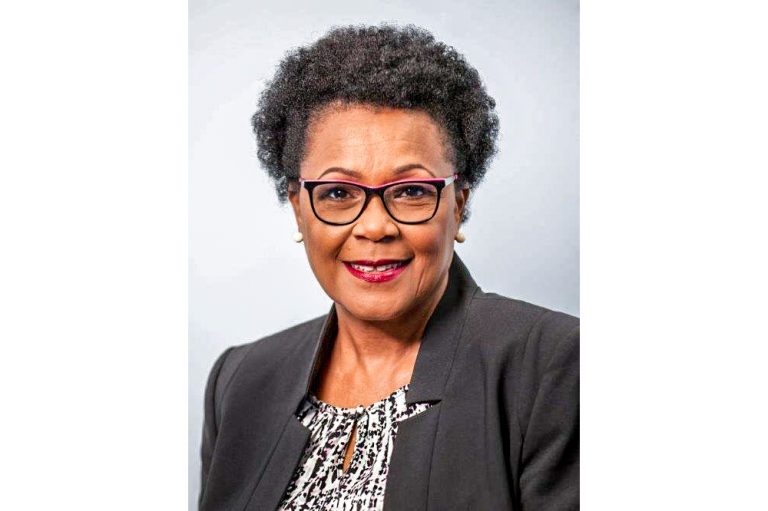 Liat remains committed to flying despite challenges
LIAT, The Caribbean Airline continues to fly, connecting travellers across the region. This reassurance comes from Chief Executive Officer, Julie Reifer-Jones.

Reifer-Jones confirmed that despite the challenges facing the airline, it continues operating its daily flight schedule. The CEO noted that the airline is committed to connecting the region and operated all its flights over the peak Easter season with an on-time performance of 80 per cent.
She stated that the company was looking forward to a good summer period with many festivals and events taking place across the region.
The CEO also noted that there are ongoing discussions with Governments across the LIAT network about the need for all the territories served by LIAT to contribute through a Minimum Revenue Guarantee Model. She noted that the pace of these discussions has been slower than anticipated, but the company remains optimistic that the discussions will be concluded shortly.
Reifer Jones also noted that the company continues to update its restructuring plan so that LIAT can evolve into a more efficient and sustainable company serving the region. She reiterated the company's commitment to the region and stated that the improved On-Time Performance and Customer Service provided evidence of the changes taking place in the company at this time.
The company's Board of Directors as well as Shareholders will meet in back to back meetings this week in Antigua to review the proposed measures for taking the airline forward.
LIAT currently operates 491 flights weekly across its network of 15 destinations.(LIAT press release)