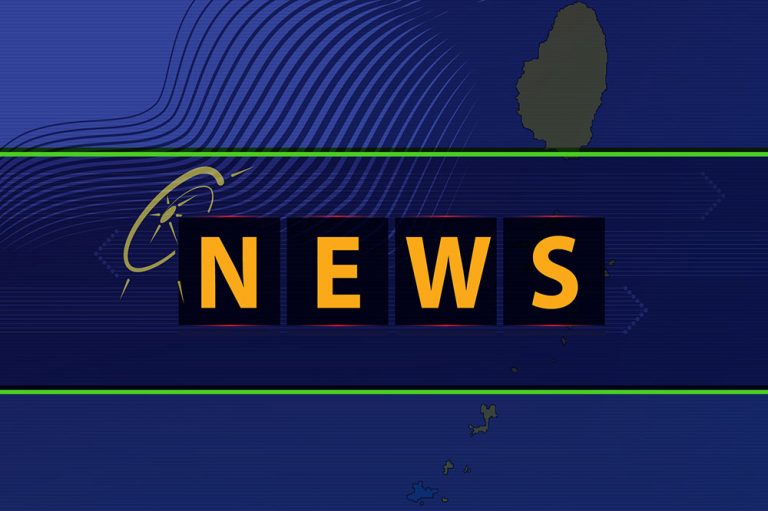 Local author publishes book on how homosexuals may 'escape the habit'
"OF MODERN SODOM: Gay Christians are Special to God" is the title of the third book in 'The Modern Christian Series' to be published by local author, Westwick Abijah Williams.
The book will be launched on Thursday, April 18 at the conference centre of the National Public Library as a feature in the celebration of Library Week. The program begins at 3:00 pm.
"The rate at which the legalization and socialization of homosexuality within nominal Christian communities is increasing is alarming. The reinterpretation of Scripture to facilitate the accommodation of the lifestyle allows more persons with the disposition, orientation, or sufficient curiosity to engage in the practice with impunity. I recently encountered on Facebook a bishop and his gentleman (wife).
"But there are among us those who do not wish to be associated with the lifestyle for religious, social, cultural, or other personal reasons. OF MODERN SODOM relates how and why a youth becomes homosexual; and gives advice on how to escape the habit; how to overcome the inclination, how to help others: sons, wards, friends, lovers, and even husbands, to escape the scourge. It is a book for everyone," a release from the author said.