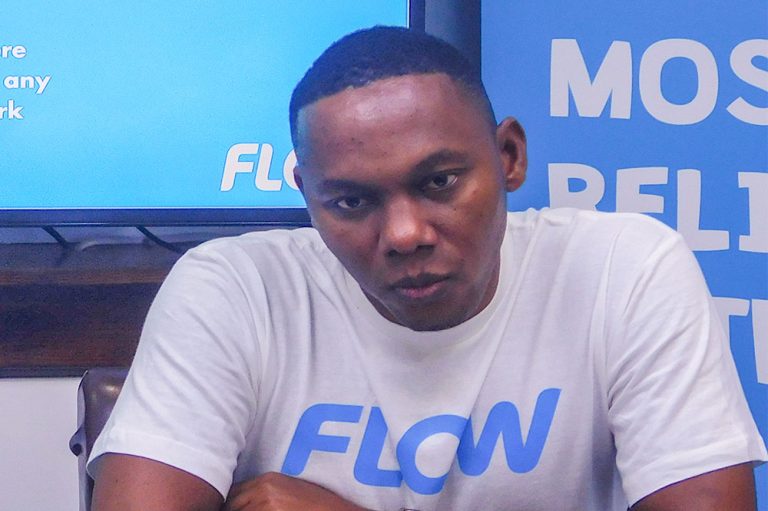 FLOW still testing Local Number Portability
ANYONE THINKING of taking their cellular phone number from one network to another will have to wait a few more weeks.
Wayne Hull, the general manager of FLOW told reporters yesterday that local number portability (LPN) is expected to be fully launched in May.
"We have successfully implemented number portability. It's still in the testing phase and I'm really happy to report that we have [been] successful and we are the first in the Eastern Caribbean to do this, to port numbers," Hull said.
LPN is being implemented in St Vincent and the Grenadines through the partnership of the Eastern Caribbean Telecommunications Authority (ECTEL) and the National Telecommunications Regulatory Commission (NTRC).
The introduction of LPN in the region was announced last September when ECTEL said that the service would launch in its member states on November 19, 2018.
LNP allows subscribers of fixed and mobile networks to move their voice services to another provider within the same country, while retaining their current number.