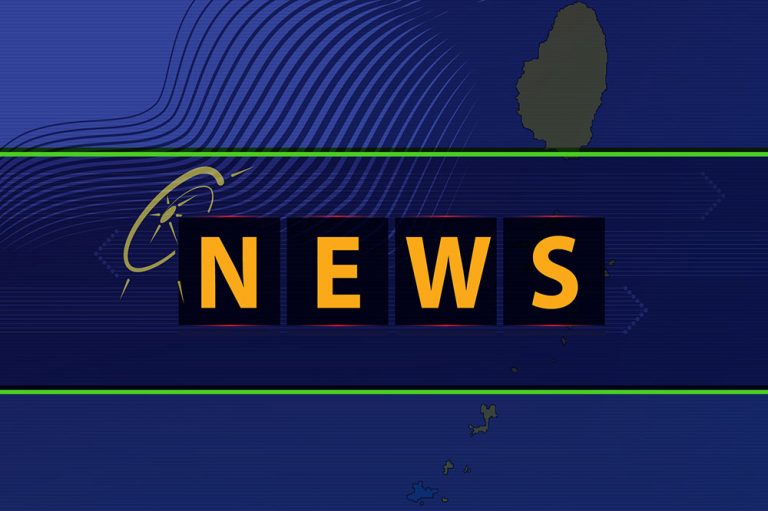 100 containers with drill rig parts to be transported
One hundred containers containing drill rig parts for the geothermal project, will be transported along the Windward coast of St Vincent in the wee hours of the morning so that they do not cause a build up of traffic.
Prime Minister Dr Ralph Gonsalves recently spoke about how the containers are expected to be transported once they arrive here on April 8.
He said 90 containers were coming from the Far East while another 10 would be journeying from Montserrat.
Gonsalves said that the geothermal company is in the process of completing consultations with communities along the Windward coast, from Calliaqua to Orange Hill.
He said the public is being informed about the movement of the containers at different times of the day.
"…And because it's so many of them that you have to move, the flatbed trucks will be moving up, going up and coming down…," Gonsalves said.
The Prime Minister also reassured people that they should not worry about the noise that might be heard as a result.
He also said that work will be done to strengthen the Biabou bridge, which is the only one that did not have work done when all the bridges from Colonarie to Basin Hole were strengthened.