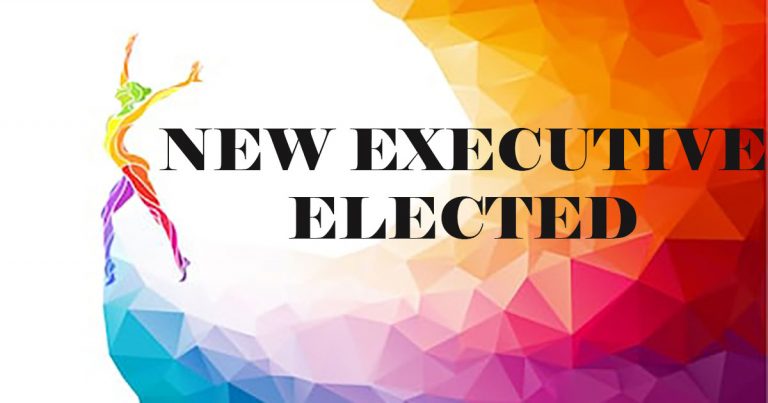 SVG Gymnastics Association elects new executive
A new executive board has been elected to lead the affairs of the St Vincent and the Grenadines Gymnastics Association (SVGGA).
At elections held on February 6, Sharleen Lewis was elected President, Melissa Veira was re-elected Vice President, while Emma Jackson was elected Secretary. The Treasurer is Stewart Haynes, while LaPrise Harris-Williams was re-elected Technical Director.
The Association, in a release thanked everyone who made their recent Gymnastic Meet – 'Dolphin Gymnastics Coconut Classic', a success.
The event took place on Saturday, February 23, 2019 at the decommissioned ET Joshua Airport. One hundred and eight gymnasts and nine coaches from Barbados, Jamaica, Trinidad & Tobago and St Vincent and the Grenadines competed on Vaulting Table, Uneven Parallel Bars, Balance Beam and Floor Exercise.
The competition was open to gymnasts from Level 1 through Level 6.
Next year's 'Dolphin Gymnastics Coconut Classic' is slated for February 22 and 23, 2020.
The next competition for the local gymnasts will take place from today, Friday, March 22 to Saturday, March 23, as they represent St Vincent and the Grenadines at the We Flippin' 2019, 23rd Annual Invitational Meet in Woodbrook Youth Facility, Port of Spain, Trinidad.
Dolphin Gymnastics Club will be sending 11 Gymnasts ranging from Level 1 to Level 4 to compete.