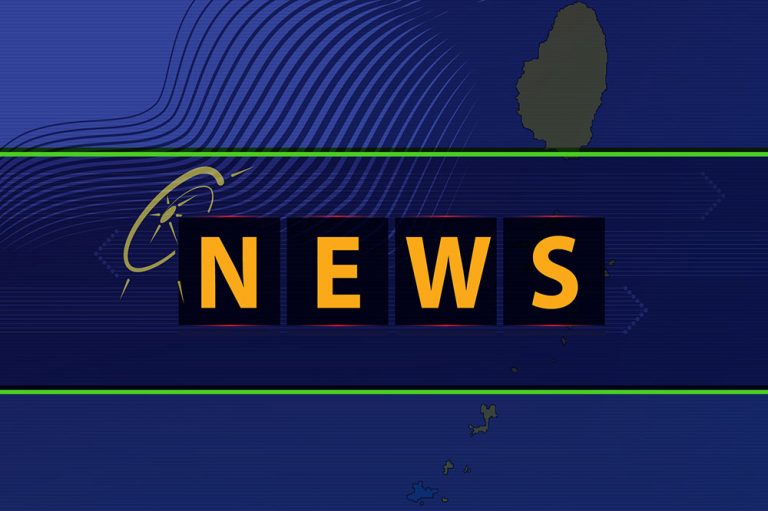 More frequent District Medical Officer Clinics for Mayreau
The island of Mayreau will have the benefit of more frequent District Medical Officer (DMO) Clinics effective immediately.
A release from the Ministry of Health said these doctor sessions will now be held twice a month instead of once per month as previously obtained, representing a doubling of access to related health services. This development comes as a part of the Ministry's efforts to be responsive to requests from the community and effectively address the healthcare needs of the population guided by the principle of Health for All.
The Mayreau DMO sessions will now be held on the first and third Monday of every month.
The residents of Mayreau can also look forward to the construction of a new SMART Healthcare Centre on island in the near future and enhanced public health services, the release said.