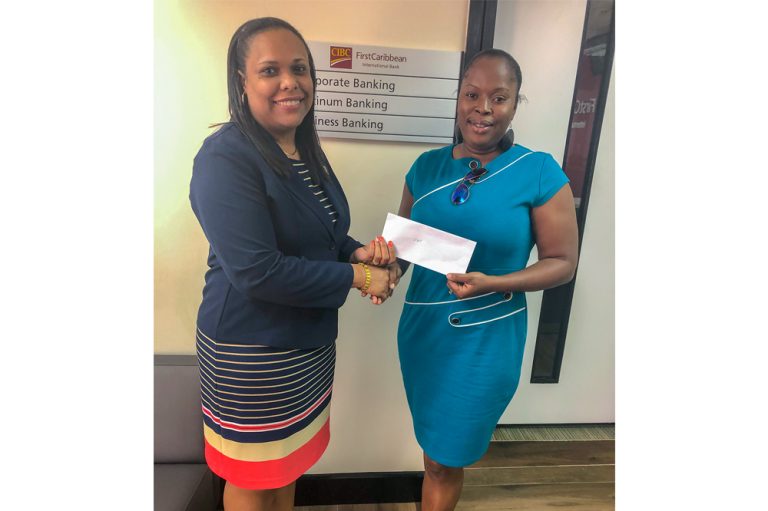 Milton Cato Memorial Hospital to be cooler thanks to CIBC and UWI SVG
Staff, patients and visitors to the various wards of the Milton Cato Hospital will soon be enjoying a much cooler environment.
The hospital is set to receive around 40 fans as a part of a special partnership between CIBC FirstCaribbean International Bank and the University of the West Indies Open Campus St Vincent Guild titled The UWI SVG Guild Fan Project.
This project was started in 2017 to donate medical supplies and other appliances to hospitals, schools and clinics in St Vincent and the Grenadines. To date, donations of fans and nebulizers were made to various hospitals and schools.
"CIBC is very happy to contribute to 'The UWI SVG Guild Fan Project' by assisting with funds to help with the purchase of fans for the wards," said Country Head Shelly-Ann Samuel. "At CIBC, we align ourselves to support our communities towards better health and we are proud to invest in part, to facilitate the comfort of patients during their stay in hospital."
UWI SVG Guild of Students Chapter Chairperson, Renitta Peters-Morris said this year they were hoping to donate 40 fans to male and female wards at the Milton Cato Memorial Hospital. "CIBC FirstCaribbean's generous gift will enable us to provide what we need to improve the patient experience for people facing enormous health challenges."