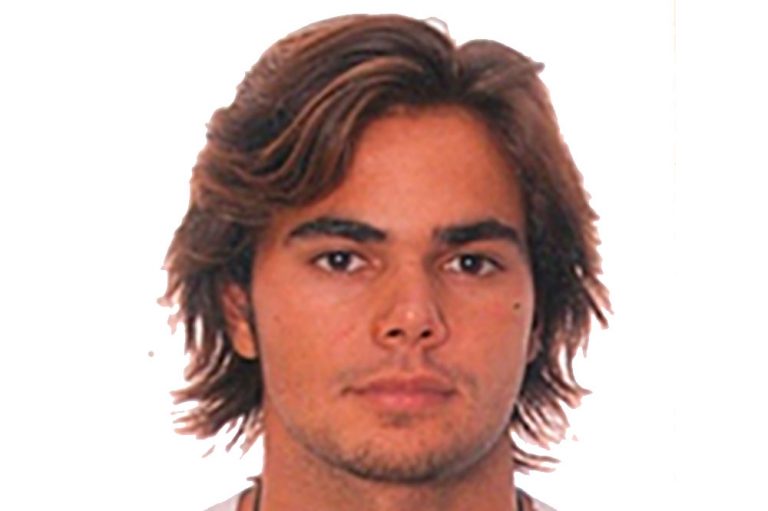 Vincentian wins best video commercial at the Barbados visual awards 2018
The young and talented film maker, Tolga Akcayli from Villa St Vincent, won the best video commercial at the Barbados Visual Awards 2018.
His winning video named: "East Coast Cave Man" was commissioned by Capital HD Radio.

Tolga was also nominated in seven categories at the VIMAS Awards Ceremony Sunday night held at the Accra Beach Hotel in Barbados.
He was nominated for: Best Director, Best Sound Editing for Short Film, Best Cinematography, Best Original Story for Short Film, Best Actress and Actor in a Lead Role and Best editing for Tolga's short film "Unexpedectedly Incredible".

Tolga's brothers (Richard and James Akcayli) both acted in the film and James Akcayli was nominated Best Actor in Lead Role.
This film competed against six other films by Barbadian film makers including Kia Redman, "Roots, Routes" which claimed five awards that night. Other highly acclaimed film makers like Ramario Hunte, Nicholas King and Stockton Miller were also nominated.
Daniel Best (of Keeping up with the Joneses), delighted the audience with his charming wit and comedy as he hosted the event as MC.
Tolga's brother Richard Akcayli did the honours of collecting his brother's award because Tolga was off island at the time.