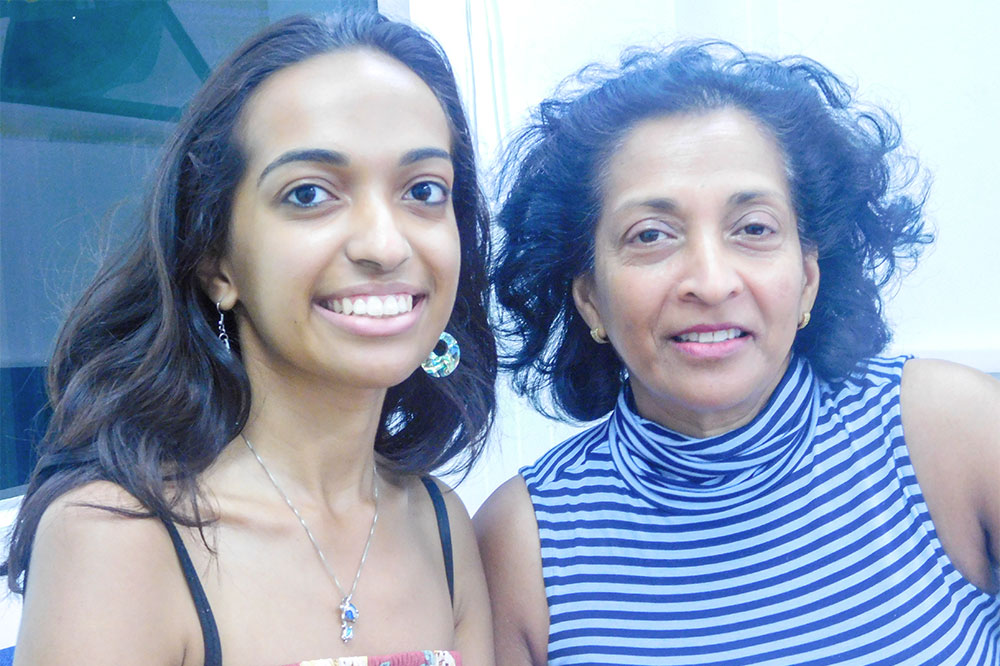 Caribbean Medical Mission to provide free health care in various parts of SVG
For five days, beginning on Thursday, the Caribbean Medical Mission will provide free medical care to citizens in various areas of St Vincent and the Grenadines (SVG).
The Caribbean Medical Mission, which is an organization based in New Jersey, was started in 1996 and consists of a number of medical personnel who volunteer to provide health care to citizens in various Caribbean countries.
Dr Jacqueline Gaymes, Public Relations Office of the organization, told SEARCHLIGHT that 29 medical personnel, including cardiologists, dentists, pharmacists, nursing practitioners and students, will be a part of the St Vincent mission.
"We're going to see patients, find out what their problem is, because nurses in those areas are going to work with us, so we would know exactly what these problems are, what type of medication they taking, and give them what they need, check them to make sure they're okay," Gaymes explained.
Persons who attend the missions will also be exposed to preventative care measures necessary to guard against issues such as heart disease.
Gaymes said other talks taking place will focus on exercise and nutrition. Free medication, including vitamins for adults and children, will also be distributed to those who need it.
"What we are trying to do is do continual care and not come one year and never come back," the Public Relations Officer said. "It's going to be continuity of care for the people and we are looking at people on the furthest end of the map, because we realize that those are the people that do not get to see medical care as often."
On Thursday, the mission will visit the Georgetown Hospital, Sandy Bay Clinic and Owia, between 9 a.m. and 4 p.m. The mission will also visit these locations on Friday between 9 a.m. and 1 p.m.
On Saturday, the mission will host a health fair in Calliaqua between 10 p.m. and 1 p.m. A visit to the Bequia Hospital is scheduled for Monday, August 6, between 9 a.m. and 3 p.m., and on Tuesday, August 7, the mission will make its final visit to the Chateaubelair Hospital between 9 a.m. and 3 p.m.
This is the Caribbean Medical Mission's second visit to SVG. The organization has also made visits to Grenada, Jamaica, Haiti, Belize, Guyana and Ghana.