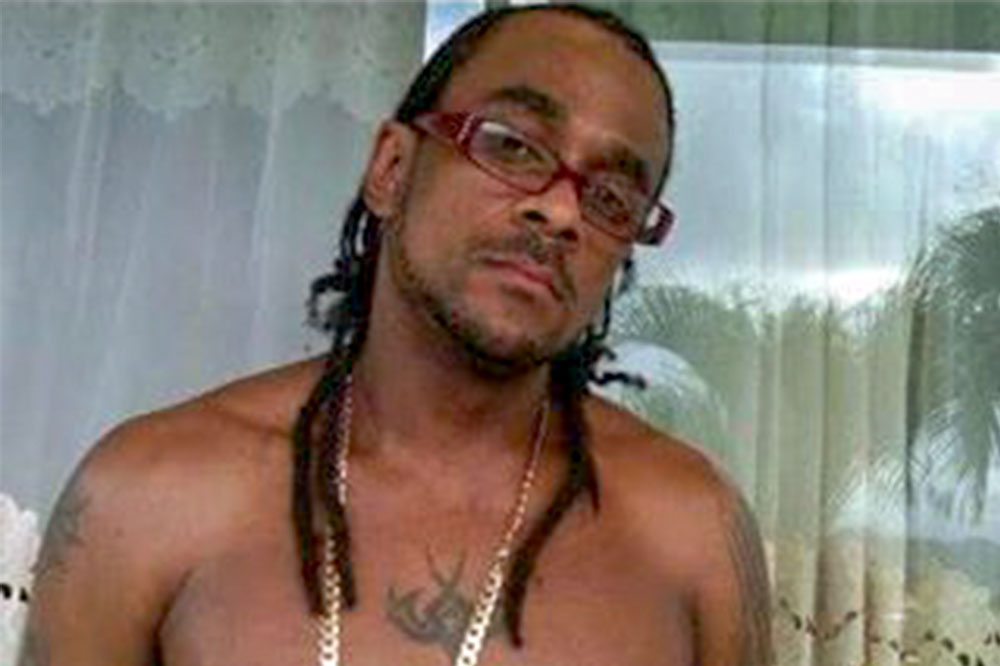 Man deported following social media tip-off
A Vincentian man who was deported from the United Kingdom (UK) and who settled illegally in Grand Cayman, received his second set of deportation papers last week after his illegal status was outed on Facebook.
The man, Vinny George, also known as Anthony Layne was deported by Grand Cayman immigration authorities after a woman he was once in a relationship with wrote about his illegal status on Facebook, prompting an investigation.
The social media tip-off led to the arrest of George in Lower Valley, Grand Cayman on July 4.
According to a Grand Cayman Department of Immigration release, the man was arrested in a joint operation with the assistance of the public.
The Immigration release said he was living in Grand Cayman on various work permits after being deported from UK after serving an 11-year jail term for a drug offence.
"The man was arrested by Immigration officers for making false representations and being a prohibited immigrant," said the release.
After George was detained, his former lover used Facebook once again, but this time to express her pleasure about her former lover's pending deportation.
When contacted, the woman admitted to SEARCHLIGHT that her relationship with George ended badly so she decided to rat him out.