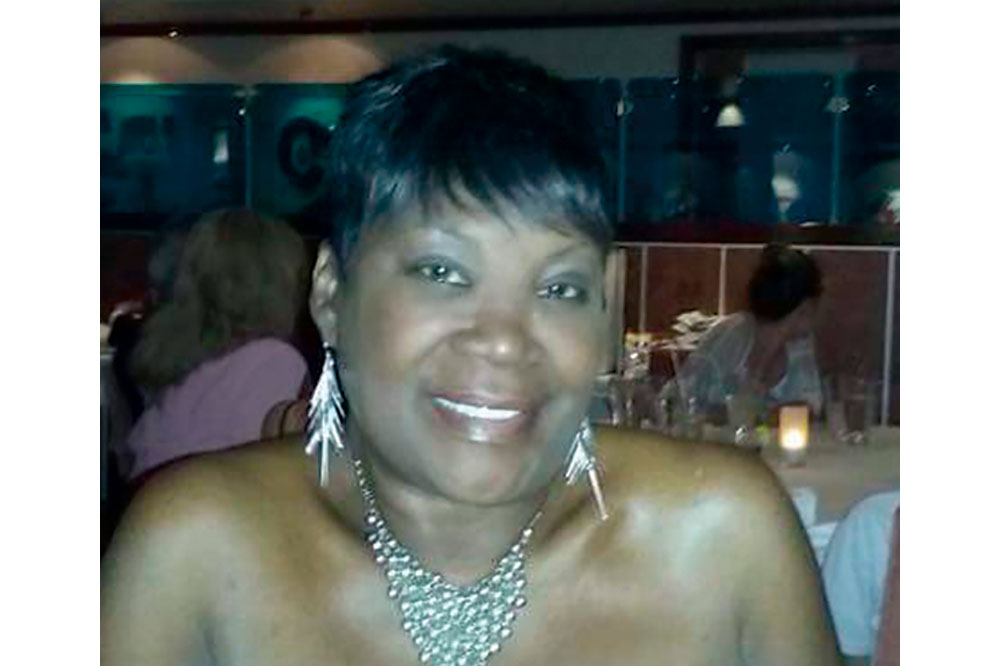 SVG to enlist help of USA to solve murder case
This country's government has enlisted the help of the American government in helping to solve the murder of Antonia "Toni" Rose-Carter.
Rose-Carter was found bound and hanging at the residence of her brother, Dexter Rose on June 15. The 69-year-old woman was a resident of New York and was in St Vincent and the Grenadines for the funeral of her mother, Germaine "Granny Rose" Rose, who was buried on May 26.
"The first thought that came to my mind was that …this is the start of some new type of strange killing," said Prime Minister Dr Ralph Gonsalves in Parliament yesterday.
"Because of all the circumstances of this particular murder and also because, though she is a Vincentian citizen, she is also an American citizen, the government has taken the step of requesting of the American government, technical assistance to help us with the investigation in respect of this matter."
Gonsalves, who is also responsible for national security, said that preliminary reports and background information on the murder have been sent to American authorities.
He further stated that they are awaiting a response.
"I want to give that assurance to the public because as you know, we are a small country. Not that Americans and American lives are more important than any other citizen's life or any other persons life, but I think in all the circumstances, I think most people would say that we have taken a wise and cautionary step in seeking the assistance," he said.