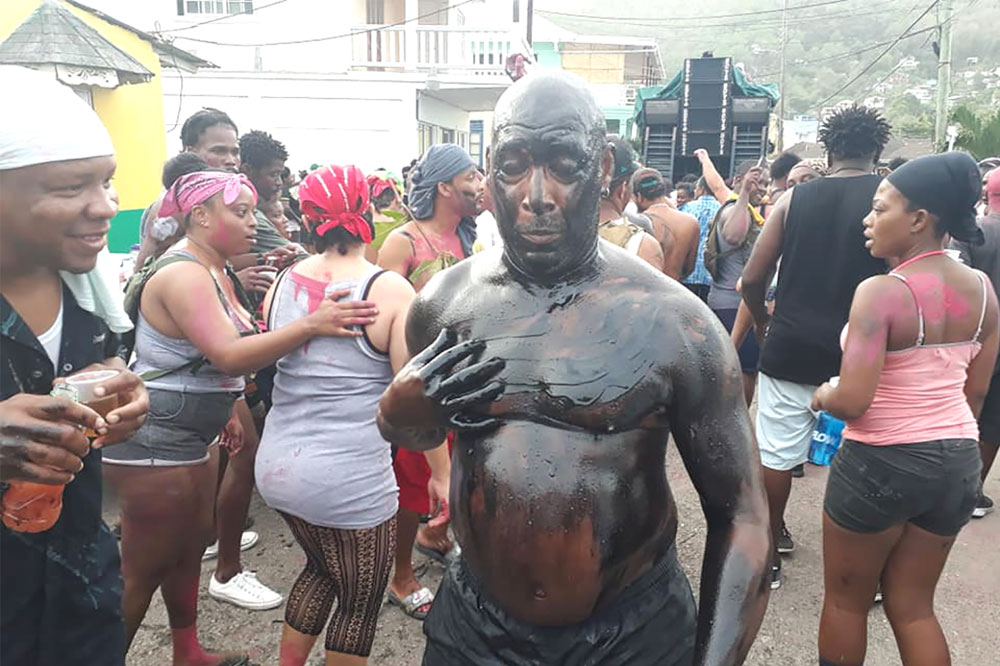 Rural carnivals a major success
This year's rural carnivals have seen an increase in participation and activities and co-ordinator of rural carnivals and deputy chairman of the Carnival Development Corporation (CDC) Esworth "Ezzie" Roberts is pleased.
Speaking from Bequia on Monday morning after the Bequia J'Ouvert, Roberts said rural events have enhanced the overall festival.
"There were massive turnouts to the activities. The queen shows, J'Ouverts and street jump-up attendances saw numbers grow significantly," said Roberts.
He said that in Bequia, there were innovations in that the new committee on that island spread the Carnival over two weekends and that worked very well.
"I give them kudos for their innovations. The numbers are really good, and the standard was high," said Roberts who also thanked the police who he said came out in large numbers in Bequia.
The next two rural events will be held in Canouan from July 20 to August 1; and in Biabou, over the weekend of July 13. Roberts said these events will be held after the end of the national festival, which runs from June 29 to July 10, which is a positive for persons who are looking for activities to attend.
"Overall, I am happy with the events. In North Leeward for the third year, we saw a Soca monarch competition and this year they had a live band for the artistes and this was an improvement from artistes singing on tracks, so the standard was good. We saw rural [carnival] with t-shirt bands that were sold out and we will also see a Soca monarch in Canouan, this is great," Roberts added.