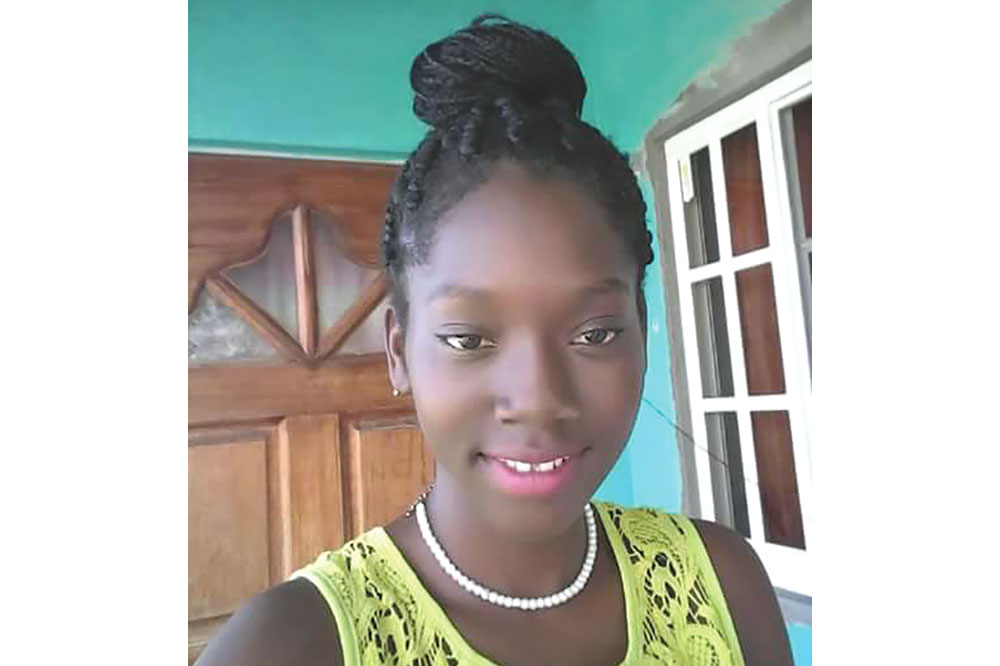 Teen dead in apparent suicide
THE DEATH OF a student of the Emmanuel High School Mesopotamia (EHSM) is being investigated by local law enforcement who are leaning towards it being a suicide.
Terancia 'TC' Barnum, a 15-year-old resident of South Rivers is said to have been discovered unresponsive at her home last Saturday, June 16, hanging by her neck.
She was rushed to the Milton Cato Memorial Hospital (MCMH) where she later died.
If the teenager's death is in fact a suicide, this will be the third suicide here in less than a month, as on Tuesday, June 5 Darren Weekes, a 20-year-old man of Mesopotamia was discovered at his
home with a wire around his neck, while on Sunday, May 27, Redemption Sharpes resident Emelia Francois ingested a deadly substance and later died.