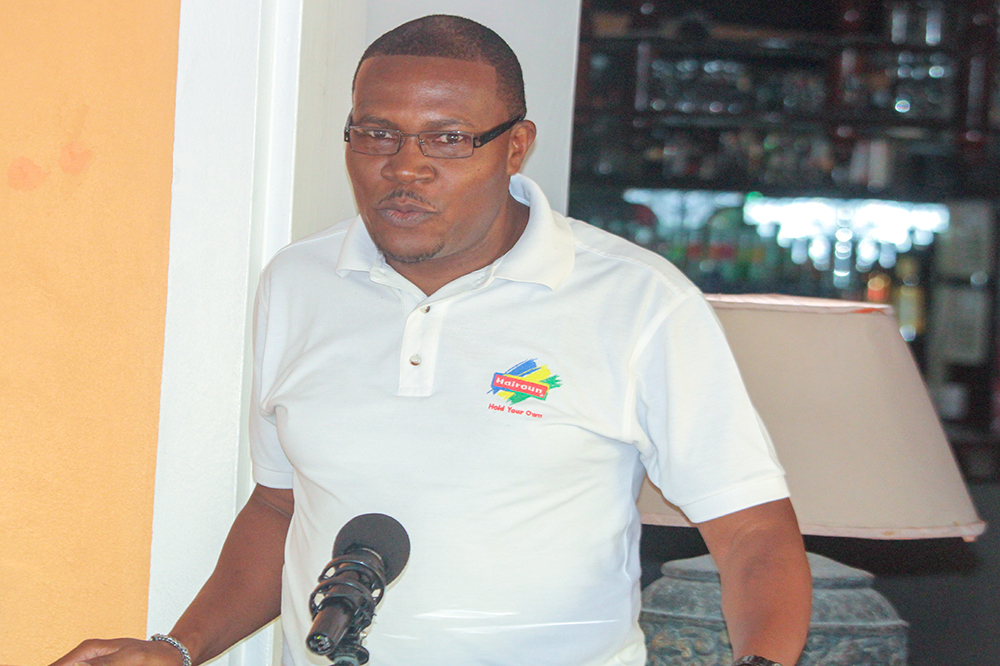 Brewery sponsors all rural carnivals for Vincy Mas 2018
The St Vincent Brewery Limited is proud to be part of all the rural carnivals that are being held for Vincy Mas 2018.
Marketing Coordinator at the St Vincent Brewery Limited Kelvin Franklyn said that the Brewery has aligned itself with the rural events as they are aware of how important these events are to the national festival.
He said the Brewery realizes that the rural carnivals are used as a build up to the main festival and when these events succeed the entire country benefits.
"Once again, the St Vincent Brewery Limited is a super platinum sponsor of Vincy Mas and is 100% involved with the country's premier national festival," Franklyn commented recently.
The company's tagline for Vincy Mas 2018 is, "Hairoun is Carnival" and Franklyn says this year they are going out their way to show persons what Hairoun means to Carnival and what Carnival means to Hairoun.
"The rural events provide an avenue where persons are able to enjoy themselves by having good clean fun. Vendors are also able to make a decent dollar by supplying our products and we are happy to give back to the communities that have made us who we are," said Franklyn.
Hairoun has also moved into J'ouvert celebrations for Carnival Monday morning July 9.
Franklyn noted that over the years they have been involved in Monday T-shirt band activities, but that aspect of Carnival is on sound footing, so they have decided to give their support to J'ouvert.
"We are going to reinvigorate J'ouvert with our presentation called 'Paintopia' which will be a multicolour presentation which will include colours that are known as Vincy colours and other colours," explained Franklyn who stressed that the Brewery is proud of their super platinum sponsor label.