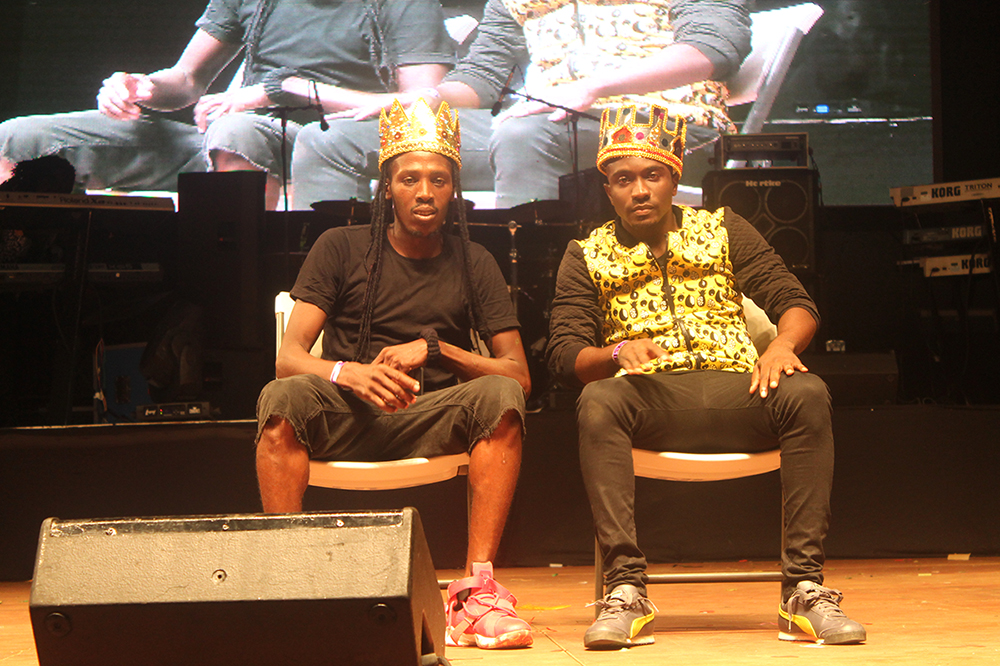 Auditions for Ragga Soca, Soca monarch semi-finals today
Auditions for the 2018 Ragga Soca and Soca monarch semi-finals will be held today, Tuesday June 12 at Carnival City Victoria Park.
The semi-finals will be held on Saturday, June 23 starting from 7 p.m. on the tarmac of the decommissioned ET Joshua Airport.
Head of the Carnival Development Corporation's (CDC) Marketing Committee Anthony Dennie said on Monday that close to 100 artistes have submitted entries to be part of the semi-finals.
However, the auditioning process will see only 25 artistes chosen for each category which will result in patrons being treated to 50 performances on semi-finals night.
Out of these 50 performances, 13 Soca artistes will be chosen, down from 15 last year, while 12 Ragga Soca artistes will be chosen, up from 10 last year.
"Ragga music has been improving over the years and we felt it necessary to make two more spaces available," said Dennie who noted also that the prize money for Ragga Soca has been raised from EC$9,000 to EC$15,000 while the Soca Monarch's prize money remains at EC$25,000.
Delroy "Fireman" Hooper is the defending Soca king while Hance John will try to retain the Ragga Soca crown. Back in the competition this year is six-time soca monarch Gamal "Skinny" Fabulous" Doyle.
Dennie is encouraging persons to come out to the semi-finals on June 23 as there will be numerous giveaways while patrons will be given the opportunity to purchase Soca monarch show tickets at the early bird price of EC$50. Tickets will move to EC$60.