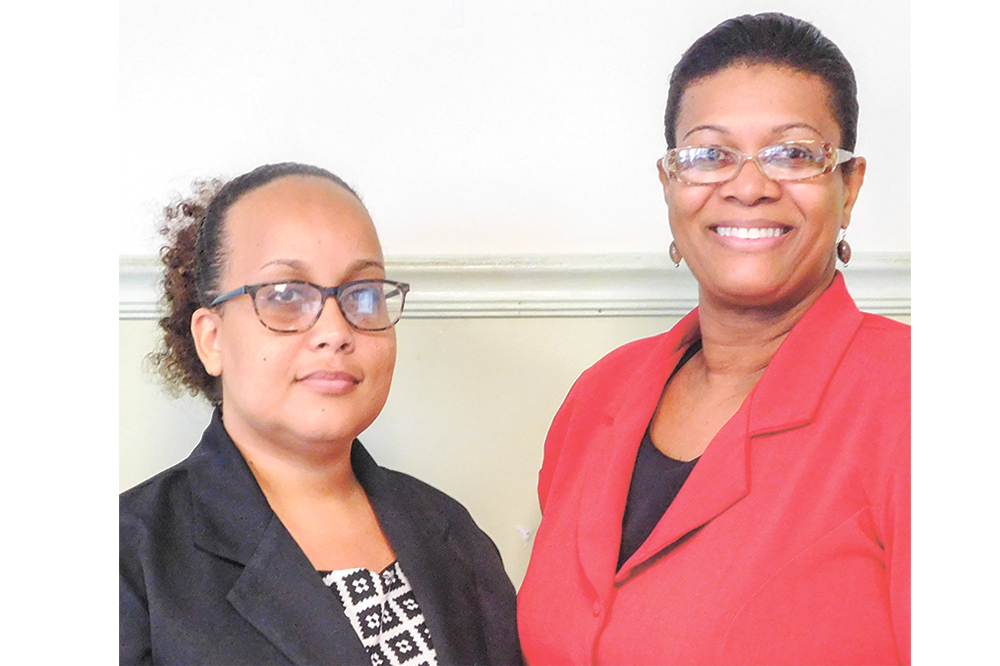 Legislation being drafted to ban smoking in public places
St Vincent and the Grenadines (SVG) has spent over EC$7 million every year since 2015 on tobacco related imports. This is as much as the deaths caused by tobacco use each year, worldwide.
These statistics were shared at a press briefing on Tuesday at the Ministry of Health and the Environment conference room, where officials revealed plans to advocate for smoke free spaces and a ban on smoking in public places.
This initiative is part of the obligations outlined in the World Health Organisation Framework and Convention on Tobacco Control, which SVG signed on to in October 2010.
"Tobacco smoking and second hand smoking has been linked to the cancers, heart disease and other non-communicable diseases," the national epidemiologist, Tamara Bobb said. "NCDs as we might have heard are the leading cause of death and morbidity in St Vincent and the Grenadines."
Dr Del Hamilton, the director of the Department of Wellness and Disease Prevention Management said that non-smokers are as much at risk of developing NCDs as persons who smoke.
"Someone cannot say that I was just exposed for a short period of time or maybe one person was smoking in that space. Breathing even small amounts can be dangerous," she said.
Hamilton quoted statistics showing non-smokers having up to 30 per cent risk of developing lung caner and heart disease through exposure to second hand smoke.
Legislation is being drafted to ban smoking in public spaces in SVG.
But even before then, officials are urging public and private companies to come on board to erect "No Smoking" signs on their properties.
Funding was made available through the WHO convention on Tobacco Control and persons can have access to "No Smoking" signs from the Ministry of Health, free of cost.