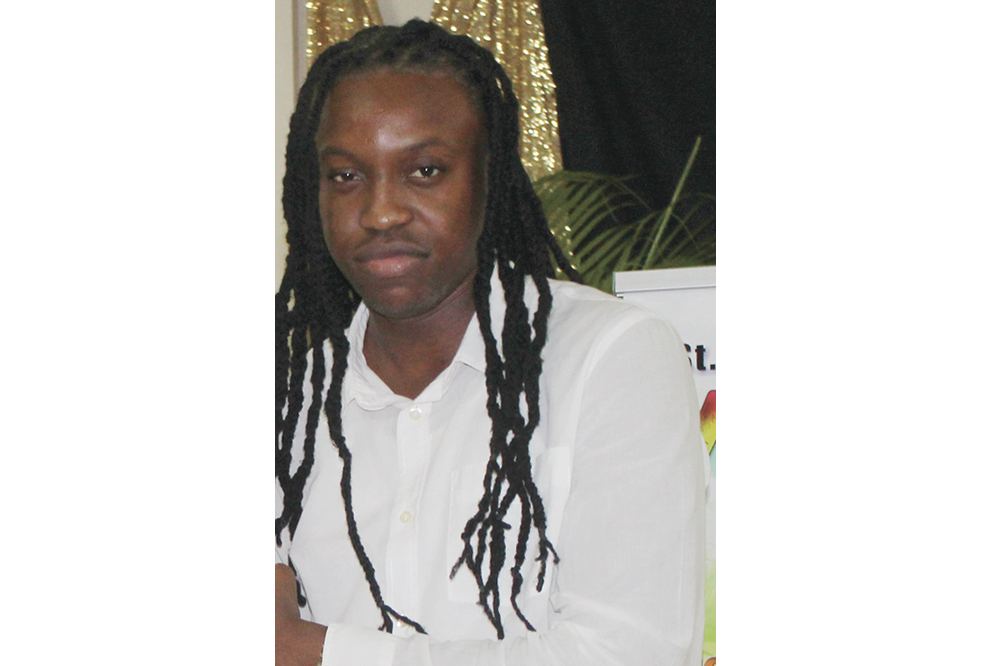 Expect strong perfomances in Queen of Calypso finals
Tonight, all roads lead to the Russell's Auditorium at Stoney Ground for the finals of the St Vincent and the Grenadines Calypso Association's (SVGCA) National Queen of Calypso Competition.
The competition has not been held for a while, and according to the SVGCA it has been reintroduced to empower female calypsonians, attract women to the calypso arena and encourage them to stay.
Taking part in the competition are Phylicia "Nubian Empress" Alexander, Denise "Lady D" Stephens, Shena Collis, Cecile "Lil Bit" King, Joanna "Nubian Princess" Christopher, Shaunelle McKenzie, Brianca "Briah" Matthias, M'riah "Young Siah" Robertson, Sasha "Patience" Rogers, Rolmina "Lady Rolie" Matthews, Marvo "Lady Marvo" Morgan, Sherikah Liverpool-Richards, Kristiana "Singing Kristy" Christopher, Cleo "Cleopatra" Hendrickson and Sylvorn "Royal Gem" Lavia.
Chewalee Johnson, acting vice president of the SVGCA and the show's coordinator has promised strong voices and performances and a competitive event. Tickets cost EC$20.