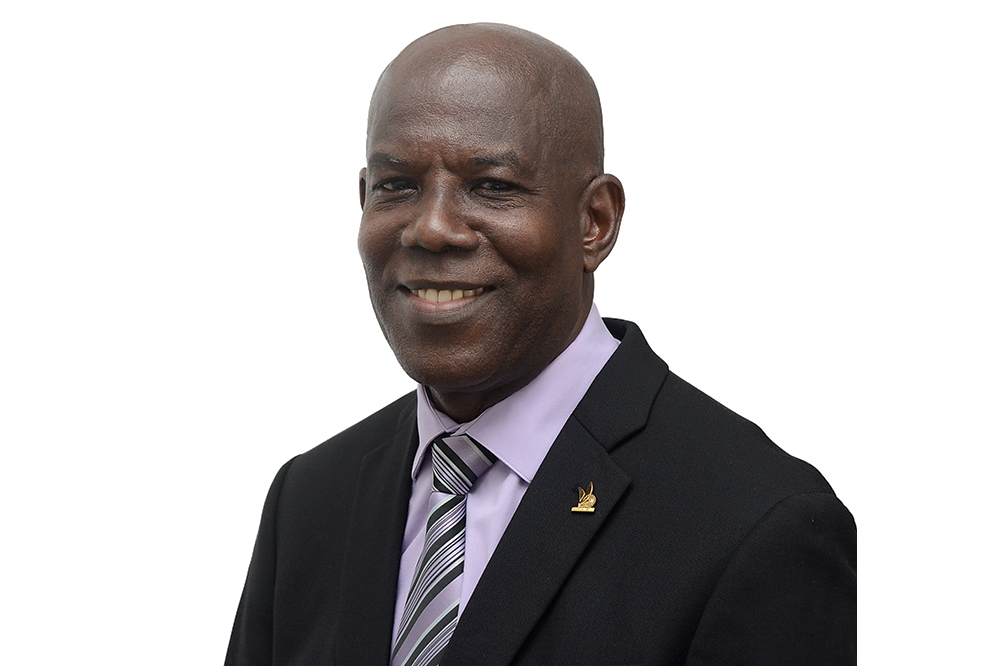 Bishop Sonny Williams elected as new PAWI General Bishop
Bishop Sonny Williams, Presiding Bishop of the Pentecostal Assemblies of the West Indies, SVG District, is General Bishop elect of the Pentecostal Assemblies of the West Indies International.
Bishop Williams was elected at the 37th Biennial Conference of the Fellowship, held in Tobago at the Rovanel Resort. The conference brings together delegates from the 13 Districts across the Caribbean as well as from Brazil, USA and Canada.
Bishop Sonny Williams, who served on the General Executive for the past 16 years, will now, as General Bishop, give oversight to churches across these 13 Districts in which there are over 266 churches with in excess of 55,000 members.
Bishop Williams replaces Bishop Dr Pat Glasgow, who served for 12 years. This is the first time that the over 108-year-old organization has at its helm a leader from outside of Trinidad and Tobago.
The appointment of two other Vincentians as departmental heads was also ratified at the Conference. They are Bishop Dr George Frederick who will head the Fellowship's Men's Ministries Department for a second term and Reverend Ezra Cumberbatch who will, for the first time, head the Youth Ministries Department.