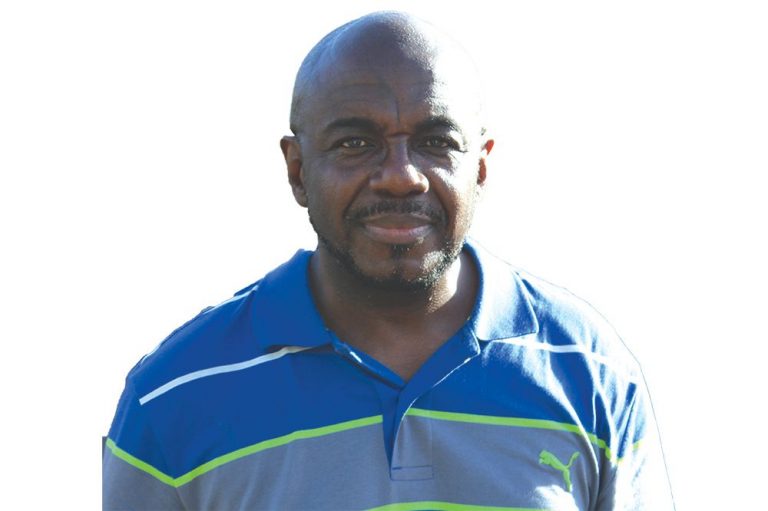 Ole George begins his quest to dance for seven days
Earl 'Ole George' Daniel has begun a dance which he plans to continue for seven days, in a quest to get into the Guinness Book of World Records.
On the evening of Thursday, May 31, at the Peace Memorial Hall in Kingstown, St. Vincent, Daniel began his attempt to dance until June 7, 2018.
If he is successful, he will hold the record for longest dance on record, some 168 hours.
Daniel, a Vincentian who works as a social worker in Quebec, Canada, told SEARCHLIGHT that his dancing will be used to bring attention to crime and diabetes, as statistics in St Vincent and the Grenadines in these areas point to serious problems, in his opinion.
Daniel shot to national attention in 1998 when he walked around mainland St Vincent. He said that back then, he walked for one day, but he was curious as to how long he could walk for, so he did it for two days, then three days.
He later found out that the Guinness Book of World Records record for the longest walk was held by a man in England, who in 2005, walked for six days, 23 mins. He then went to Jamaica in 2006, where he walked for seven days around Emancipation Park. Then again in 2007, he walked for seven days, one hour and in 2008 walked for eight days in Brooklyn's Prospect Park. Also, in 2008, Daniel walked from Montreal to New York.
He has also walked around Barbados, Grenada, St Lucia, all the Grenadine islands and has walked around SVG a total nine times.
Unable to get into the Guinness Book of World Records for his walking, Daniel switched to dancing in 2012. His first long distance dance attempt was done in Nunavik (northern third of the province of Quebec).
Daniel said the Guinness Book of World Records told him that the record to beat is 123 hours, so, with that in mind, he is dancing for seven days / 168 hours.